Blog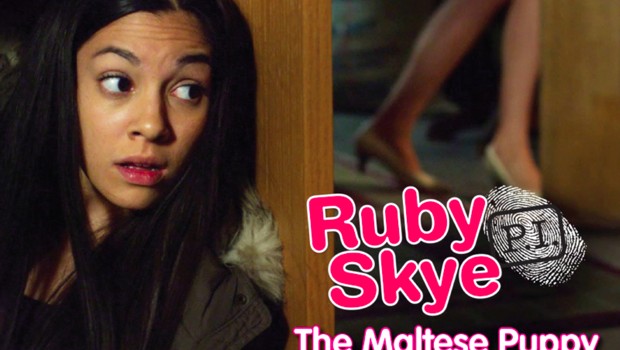 Published on May 27th, 2014 | by Jill
0
Win Tickets to the Season 3 Premiere!!
Win Tickets to see The Maltese Puppy World Premiere!!
The premiere screening of Ruby Skye P.I.: The Maltese Puppy June 2, 2014 in Toronto.  You could be there.  CBC is giving away a family pass of tickets on Twitter.
The Maltese Puppy is the hilarious and exciting, long-awaited third season of Ruby Skye P.I.  The screening is your chance to get an advance look at the new show and also to meet the cast and crew!
To win tickets just tweet @KidsCBC who your favourite famous detective is and why.
To make it even easier to win, here are a few suggestions about detectives to inspire you:
[amazon_link id="B00DCD53C2″ target="_blank" ]Sherlock Holmes[/amazon_link]
[amazon_link id="0448095017″ target="_blank" ]Nancy Drew[/amazon_link]
[amazon_link id="0142409855″ target="_blank" ]Encyclopedia Brown[/amazon_link]
[amazon_link id="B00HEQOAIQ" target="_blank" ]Veronica Mars[/amazon_link]