Ban The Bottle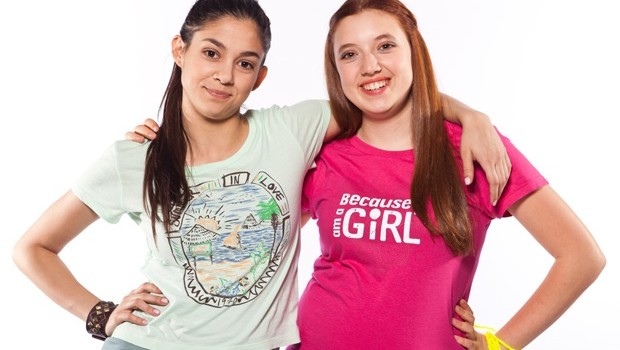 Published on November 2nd, 2010 | by Hailey
0
Ban the Bottle
I play Hailey Skye in the web series Ruby Skye P.I.
In The Spam Scam, Hailey is petitioning City Hall to ban plastic water bottles. Hailey has a small monologue on the fact that over 65 MILLION plastic water bottles end up in land fills every year. More never make it to land fill. Those ones are ruining our lakes, rivers and animal habitats.
This speech really highlighted the magnitude of the problem for me. Using disposable water bottles isn't something that's done by one or two people in a city. It's done by MILLIONS of people around WORLD!
I really got into my role and found myself feeling more like Hailey everyday! Which means I felt toward this issue because she is really concerned about the planet and making a difference. I feel the same.
I hope Ruby Skye P.I. will raise awareness in everyone who views the series. Hopefully those people will realize what a big problem it is and stop using disposable plastic water bottles.
Join the Skye Sisters Campaign against plastic water bottle pollution! There are two easy things you can do:
1. Take the pledge to stop using disposable plastic water bottles. If you sign up, we'll send you a special Skye Sisters' Campaign certificate that you can print out.
2. Sign the petition. We want to get at least 500 names on our petition to send to the Minister of the Environment to show him how concerned we are about this problem.

Read more on the Skye Sisters' Campaign page!
Ban the Bottle!!! Down with plastic!!! Keep watching The Spam Scam!!!