Blog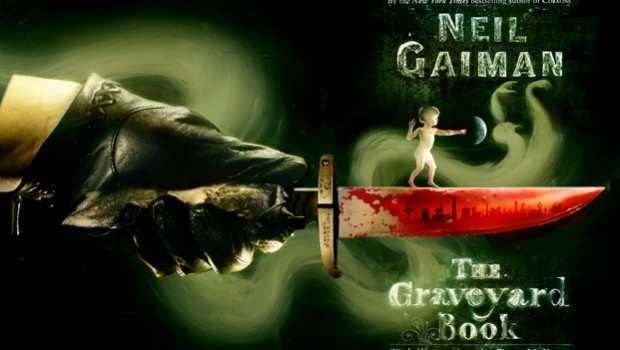 Published on December 22nd, 2012 | by Jane
0
Great (Tween) Detective Novels
Detective Novels
If you've already watched The Haunted Library and The Spam Scam, you'll need something to tide over the missing mystery-solving in your life.
Why not check out these awesome tween detective novels when it's a bit too chilly to make it outside?
[amazon_link id="0060530944″ target="_blank" ]The Graveyard Book[/amazon_link] – Neil Gaiman
Nobody "Bod" Owens is driven to seek refuge in a graveyard when his parents are murdered. He is essentially raised by ghosts (which must definitely be an interesting upbringing) and as he grows up,  he begins to investigate his parents' deaths and those responsible for them.
[amazon_link id="0545060397″ target="_blank" ]The Thirty-Nine Clues[/amazon_link] series – Rick Riordan
Very much like our Mrs. O'Deary, Amy and Dan's rich grandmother has left them a series of clues to uncover the mysteries of their family's power and fortune.
And for a cool Canadian girl detective (hmmm… that reminds me of someone), check out "[amazon_link id="B004322G6C" target="_blank" ]The Law of Three: A Sarah Martin Mystery[/amazon_link]" by Caroline Rennie Pattison. It's about a girl named Sarah, who's new in town, and she befriends a boy named Bryon who's sister is suspected of murder. Plus, there's stuff about Wiccans which is always fun.
For more suggestions, check out Lit for Kids' list of tween mysteries.
Happy reading!