The Spam Scam Episodes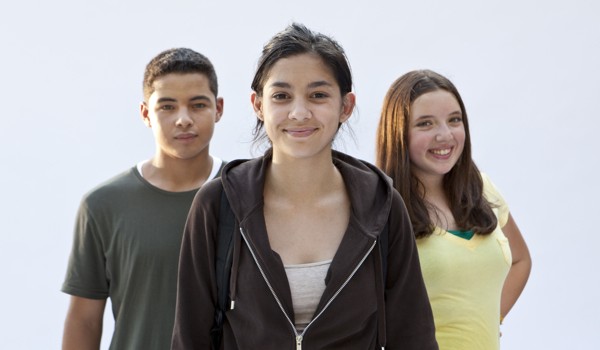 Published on December 31st, 2013 | by Chloe
0
The Spam Scam Guides
Ruby's first mystery
15-year-old Ruby Skye discovers that her neighbour has fallen victim to the "Nigerian" email scam. Ruby vows to get her money back. But the clues all lead in the wrong direction and Ruby finds herself losing friends fast! Can she solve the mystery and win back her friends?
The Spam Scam is Ruby's first mystery.  There are 12 episodes to enjoy and lots of twists, turns and mysterious fun.
The Spam Scam Guides
Fifteen-year-old Ruby Skye sees mysteries wherever she looks. There's her best friend Griffin, who is lying about something, the new school janitor whose hands are a little too clean and quirky Mrs. Gooje who is strange at the best of times, but especially wacko now. When Ruby investigates, she discovers that Mrs. Gooje has fallen for an email scam. Ruby vows to get her money back. But how?
With the help of her sister, Hailey, Ruby traces the scam emails back to her school's computers. That's when things get complicated because whoever is running the scam has been in the school. Ruby is a gifted detective, but she has a jumping to conclusions
a little too quickly which gets her into a lot of hot water.
Ruby Skye P.I.: The Spam Scam is a comical, cliff-hanger riddled on-line detective series for family audiences.
Newcomer Madison Cheeatow is brilliant as Ruby Skye. Directed by Kelly Harms and written by Julie Strassman-Cohn and Jill Golick, Ruby Skye P.I. is produced by Golick, Karen Walton, Steven Golick and Kerry Young. The web series was made with the financial participation of the Independent Production Fund by Story2.OH.
Read the episode guides below and explore the instory websites and games:
Episode 1
Episode 2
Episode 3
Episode 4
Episode 5
Episode 6
Episode 7
Episode 8
Episode 9
Episode 10
Episode 11
Episode 12