Blog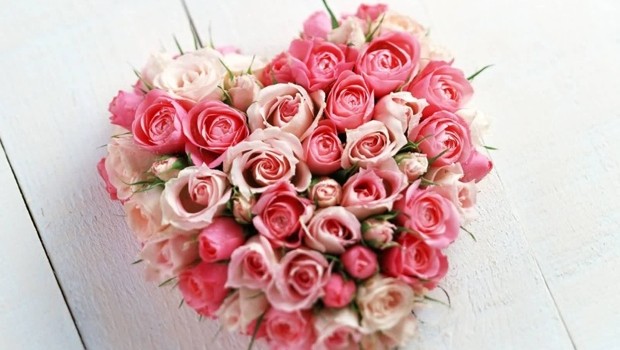 Published on February 13th, 2011 | by Julia
0
Valentine's Day: Write Your Own History
Valentine's Day started as a holiday to honour St. Valentine.
Who?
Exactly! No one really knows who the guy was, but there are a few legends floating around out there.
Let's go back – way back – to the Middle Ages.
The Emperor of Rome — Claudius II — decided that single men were better in battle than men who had wives. So he outlawed marriage. Nice, eh? A priest in Rome at the time — named Valentine — thought this was unfair. So he married couples secretly. When Claudius found out, he had Valentine killed.
Another legend says that Valentine was a Roman man who got put in jailed. Apparently, Valentine was in love with the jailer's daughter, and on the day of his death – February 14th – sent her one last note, signing it "Your Valentine" (sound familiar?).
There's way more out there. Google "Valentine's Day History" if you wanna learn more.
Or, even better, write your own Valentine's Day legend. If you leave it in the comments section below, we'll send you a legendary Ruby Skye P.I. present!