Blog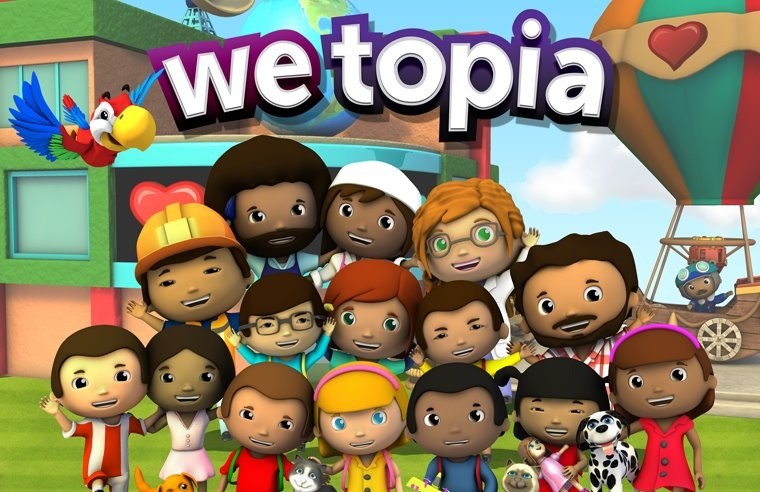 Published on August 7th, 2014 | by David
0
Games for Charity
Donating to charities is always a great thing to do with your money. But what if you're low on funds? How can you lend a helping hand? Here's a novel idea – why not play online games? That sounds kind of crazy right? But it just so happens there are a few games that when played raise money for different organizations. Here are four of our favourites.
1) Free Rice

You can study for your favourite (or least favourite) subject in school while donating rice to refugees, impoverished people and victims of natural disasters through out Africa and Asia. Just click on the subject you want to be tested on and then answer the questions. Each correct answer is 10 grains of rice for a person in need.
2) Free Kibble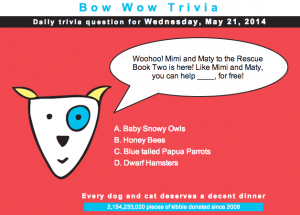 This site lets you answer 2 questions a day to help feed animals in shelters. The first question will feed a dog and the second one will feed a cat. Be sure to brush up on your animal knowledge because some of these questions can be a little tricky.
3) WeTopia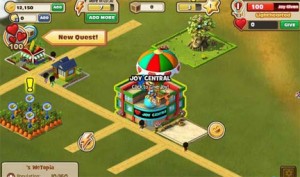 If you can't possibly answer anymore trivia questions try out WeTopia. WeTopia is a city building game on Facebook. It's kind of like FarmVille, except instead of collecting points to buy a new hat for your Avatar you collect 'Joy' that you can give to real life organizations. On WeTopia Joy isn't just a feeling, it's real money for charity. If that isn't enough to convince you, here's Ellen DeGeneres talking about it.
Play the Game
4) Turtle Rock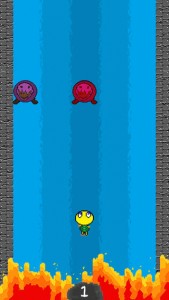 If you want to keep your donating spree going while you're on the bus, download a copy of Turtle Rock for your iPhone. This is a wacky game where you play as a cute little turtle and dodge the obstacles. The donation money comes from the banner ads that pop up between plays, so make sure you're connected to the Internet if you want your time spent playing to really count.
Learn About The Organizations you're benefitting by Playing Turtle Rock 
Download the Game
And don't forget that there are lots of ways to get involved with charities, including volunteering in person.
Have you played any of these games? Did we miss any? Let us know in the comments.