Because I Am A Girl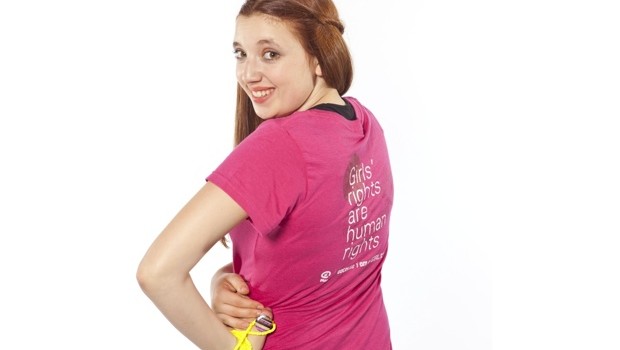 Published on September 25th, 2012 | by Cindy
0
Girls Rights
Most of us know what human rights are, but what are girls' rights?
Human rights are the rights all people must have in any part of the world. These are outlined by an organization called the United Nations. They include equality, freedom and physical safety.
Because I Am A Girl (BIAAG) focuses on the specific rights that affect girls: "Girls' Rights". These include the right to education, proper nutrition, and freedom from forced marriage and gender-equality.
What are girls rights?  They are human rights.
Why are these important? If you've been reading this blog, you may know that millions of girls do not have these rights. Yet, these are the tools girls need to pull themselves and their communities out of poverty.
An educated and healthy girl can do a lot for those around her. But, in a lot communities don't think girls are as "valuable" as boys. Boys get to go to school, get better nutrition and are even treated better than girls.
What happens to girls in these situations? Well, many are put into forced marriages. Their parents trade their daughters for money or food. Some girls are forced to work in order to support their families.
Young women in the developing world do not have the same access to proper healthcare and nutrition as boys. As a result, many girls get sick or live with health-issues that could be easily treated if they had a chance to see a doctor or nurse. Millions of young women have to leave school when they are sick, as they are too weak to attend class.
What rights do you think every girls should have?  The right to food?  The right to be healthy and have access to health care?  The right to play?  The right to go to school?  What other rights do you think every girl should have?
BIAAG believes girls rights should be a priority in the fight against poverty. A girl treated with respect and dignity can do a lot for the world.