Cast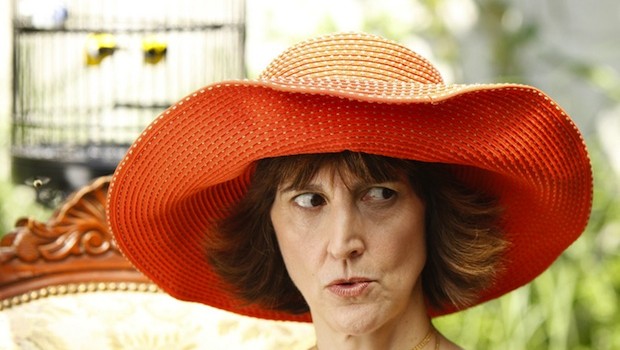 Published on October 25th, 2010 | by JulieG
0
Kirklynne Garrett
Kirklynne Garrett is a Toronto-based actor who has worked in theatre, film and television.
Her stage roles include Paulina in Death and the Maiden, Mary in The Memory of Water, Jessica in If We Are Women, Mrs. Kendal in The Elephant Man; Gwendolen in The Importance of Being Earnest; Cynthia in The Real Inspector Hound and Thelma in After Magritte.
She's appeared in films as the Bag Lady in Good Morning Tomorrow, and Sister Bea in Only the Devil Speaks Cree.
Talking with animals and inanimate objects comes naturally to Kirklynne so stepping into Mrs. Gooje's world for Ruby Skye P.I. has been a joy.