Blog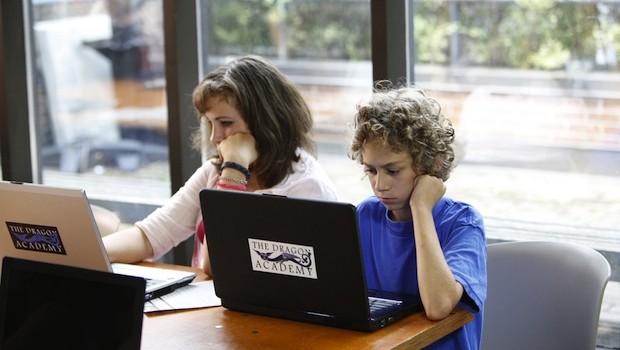 Published on January 2nd, 2014 | by Chloe
0
Prod-app-tivity
Want some new apps to ring in the new year at school? Check out the ones below, or you can see a whole list of 43 productivity apps at CommonSense Media!
The super popular make-your-own-comic software not only has an app so you can keep your own personal graphic novel moving, but also a school-specific version so that you can make all your learning into a cartoon! After all, making comics is a great creative way to show an idea!
CodeAcademy and Scratch
We've covered both of these apps before, but they really are the best way to pick up a new language — a coding language that is! And when's a better time to do that then when you're making a New Years' resolution!
And if you want to take your computer everywhere without lugging it around, check out Dropbox and Evernote to make sure all your important files and thoughts go with you everywhere. You never know when inspiration — or a breakthrough on an important case might strike!
There are some great apps for getting stuff done are on this list. Okay, and a few apps for goofing around, but only in the most productive way possible.Want to see more? Check out the full list over at Graphite.