Blog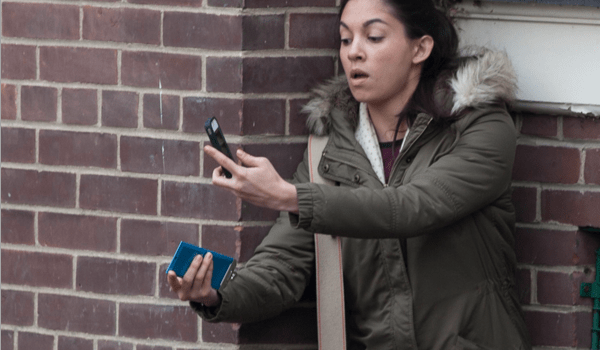 Published on December 13th, 2013 | by Chloe
0
Ruby's going to be on TV!
We've got an awesome present for long time fans of Ruby for the holiday season!
First of all, Season 3 of Ruby Skye P.I. is on its way! Shot over 11 days this November, The Maltese Puppy is Ruby's most baffling and funniest mystery yet.
The fabulous Madison Cheeatow returns as Ruby, with Marlee Maslove as Hailey, Scott Beaudin as Edmund and Elena Gorgevska as Diana.
Seán Cullen (Murdoch Mysteries, Detentionaire) takes a hilarious turn as Colin Cumberbund. Versus Valerie's Hannah Spear, also joins the cast as the over-caffeinated Reeny Mussolini.  Lacie, an adorable bichon frisé, plays the Maltese puppy.
In Canada, The Maltese Puppy  will be released exclusively on CBC.ca/kids in spring 2014.
But that's not all! We are thrilled to announce that Ruby is coming to CBC — on TV and on the web.
Starting Saturday December 21, 2013, you can watch a new episode of Ruby Skye P.I.: The Spam Scam on CBC TV every Saturday morning at 9am EST. The episodes will also roll-out weekly online at cbc.ca/kids/.