Blog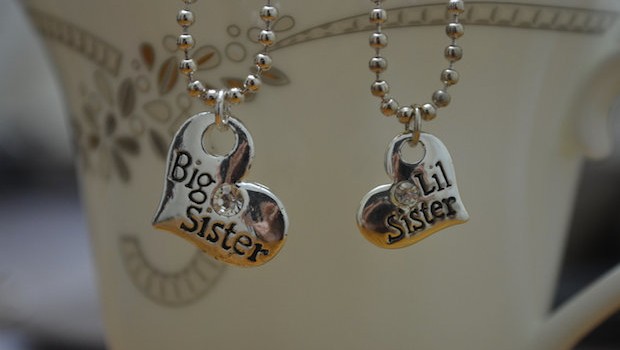 Published on August 19th, 2014 | by Grace Schillaci
2
Sister Oh My Sister Dynamic Power Duos
Have you ever noticed how some siblings are just drawn to the same stuff? Sometimes it all starts with your little sister wanting to copy everything you do because she admires you. Then it can turn into a fantastic talent you both share. Having a sibling with a similar interest or talent is the best form of motivation.
What makes sister power duos so successful is the healthy competition such a dynamic inspires. Here are a list of some of my favourite famous sisters and why.
Serena and Venus Williams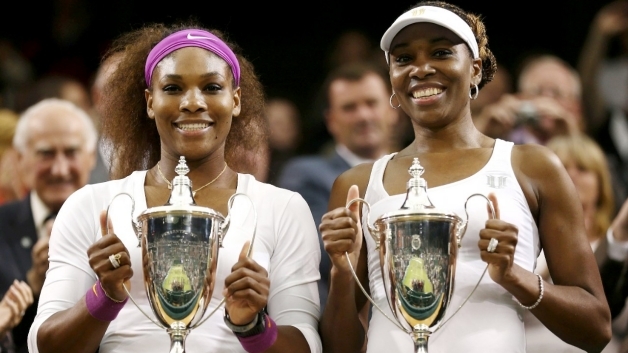 How amazing is this sister power duo? Each one of them has more alethic talent in their pinky than I do in my entire body! Both have won Olympic gold medals in singles and doubles and have been ranked No. 1 in Women's singles tennis. Venus became the first American black woman to achieve a world no. 1 and has 7 Grand slam single titles whereas little sis Serena has 17! Between the two of them they have 148 titles and have won over $80 million in prize money. What makes this fantastically motivated sister duo so awesome is their exceptional athleticism and their love for each other. <3.
Mary Kate and Ashley Olsen
Arguably the most famous of sister duos, these twins (fraternal not identical) started their careers as babies, playing the youngest Tanner daughter Michelle on Full House, from there they segued into sister-themed films such as How the West was Fun and It Takes Two. As they matured so did their fashion sense and the two not only became serious fashionistas but together started their own high-end fashion line The Row. Now that's dynamic.

Emily and Zooey Deschanel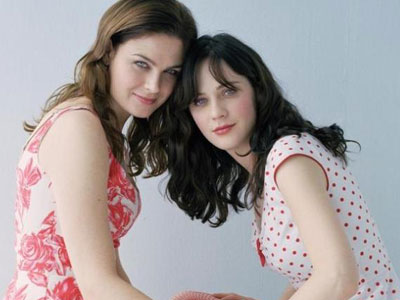 These two sisters are amazingly adorkable and have some serious acting chops to boot. Emily is best known for her role as the eccentric Dr. Temperance Brennen on the Fox drama Bones. Zooey is known for her roles on the big screen in movies such as Elf and 500 days of Summer. She also stars as Jess on New Girl. They are constantly seen together and love to make fun of each other in interviews. If that isn't sisterly love in its finest I don't know what is.
Tia and Tamara Mowry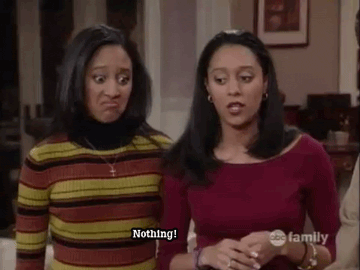 A perfect combination of beauty and brains, whenever I think of these twins I find myself singing the Sister, Sister theme song no matter where I am. These sisters got their start as kids where they acted and sang their way into our hearts. All grown up now with families of their own, this sister power duo has always made the effort to do as much as possible together. They both took psychology at Pepperdine University, have done numerous television and movie projects together including a reality show called Tia and Tamara, and have won multiple awards together.
These are just a few of my favourite sister dynamic duos, if you can think of more I'd love to know. Leave your favourites in the comments below, and let me know what you think of my choices too!