Ghost Stories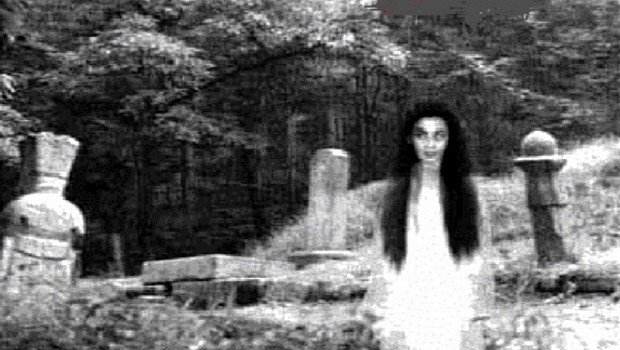 Published on December 17th, 2012 | by Nick
0
How To Take A Photo With A Ghost
Wouldn't you like a photo with a ghost?
Want to freak out your little sister?  Prove to her once and for all that there actually is a ghost in the closet!
If you have a digital camera and access to Photoshop, then you can create a convincing photo where a ghost is present. You'll need a friend to be the model.
Using a tripod, take two almost identical photos without moving the camera.  Shoot  one with the model in it and one without.
Load the both images into Photoshop and copy and paste the image with the model onto the image without the model. Highlight the layer that has the model, then using the layers window, fade the opacity to your desired level of ghostliness. Once it's super scary, use layer >> flatten image to merge the two layers into one image. After flattening the layers, turn the image to black and white or darken the image even more for effect! If all goes well, you should have a picture with a ghost like this one:
Or, you can always download the Ghost Photo App for your iPhone.