Ghost Stories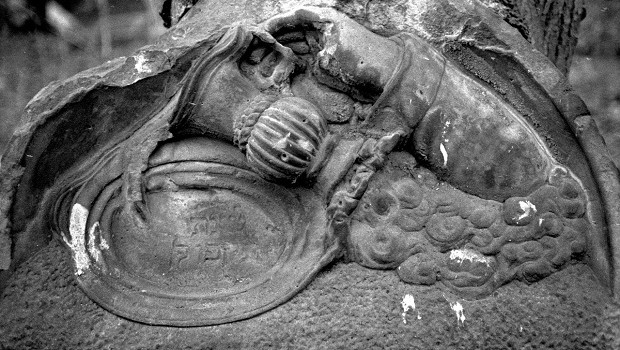 Published on October 27th, 2012 | by Nick
0
Tombstone Symbols
One of the most popular activities to do around Halloween is to go for a spooky jaunt through a cemetery just as the sun is setting. If you and your friends choose to do that this year, you can really freak them out by looking at tombstones and telling terrifyingly accurate stories about the long – or short – lives of the people lying below.
Some tombstones only have a name and date of birth & death on them, but others have symbols that reveal a lot about the life and death of the person. Here are a few for you to spook your friends out with:
Horse:

The horse is a symbol of death. A white horse stands for goodness, while a black horse depicts evil.

Broken Flower or Bud:

The death was premature, or the person was very young.

Dragon:

The dragon represents chaos. This person more than likely died in a chaotic way.

Lotus:

The lotus represents rebirth and resurrection. This person believed they would be back in one way or another.

Tulip:

The tulip represents love, for even after a tulip is cut it keeps growing.
Just remember that if you and your friends do decide to go for a cemetery walk after dark to bring a flashlight and your cell phone with you, in case of any emergencies.
What other spooky stories do you know of that would be good for sharing on a Halloween walk?