Pets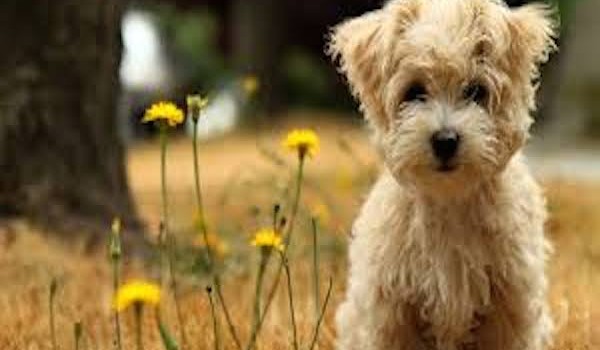 Published on August 1st, 2014 | by Ogi
0
Top five signs you are a dog person
Do you like dogs? Do you love them? Do you adore them more than any other pet? More than people? If so dog lover it's safe to say you probably totally get this list.
Here are top five signs that reveal if you are a dog person.
1. You only do activities that you know can involve your dog, because really, who wants their dog to be alone?
2. You celebrate you dog's birthday. Every year. And you make sure the presents are never the same.
3. People say you talk about your dog too much. Your reaction? "It's okay; they're just poor dog-less creatures. What do they know?"
4. Your pooch isn't just a pet, he's a member of the family. 
5. You can never remember your neighbours name but you never forget the name of their dog. "Oh look! There goes Archie and his owner!"
What other signs prove you're a dog lover? Leave your additions to the list in the comments.