The Scam Files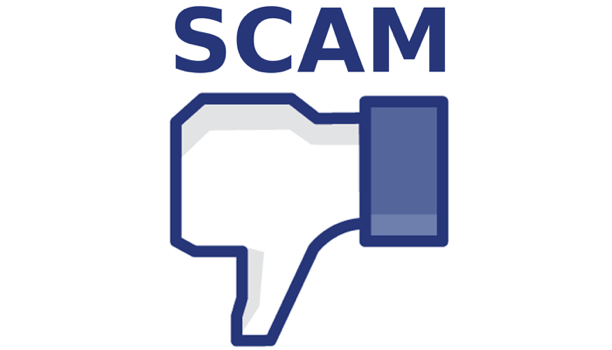 Published on September 6th, 2012 | by Jill
0
A New Twist on the 419 Scam
Here's a new twist on the traditional 419 email scam.
Like many scam emails, this one promises a big pay off for you as soon as you send a few small personal details to the email's sender. But this time, the money isn't a long-lost treasure or the fat bank account of a dead person with no relatives. In this email, the money the scammers are dangling as bait is compensation money for people who've been ripped off by the Nigerian 419 scam.
According to the email the Nigerian government will pay "Five Thousand Nigerian 419 scam victims the sum of $1.5million USD dollars each". And in case you don't believe it, the email uses the United Nations of their authority. It's as if they are saying, "the UN is overseeing the whole process so you can trust us."
Still having problems trusting them? They understand your skepticism and have more reassurances: "Due to the corrupt and inefficient Banking Systems in Nigeria, these payments are to be made by ZENITH BANK PLC,NIGERIA as the corresponding paying bank under the funding assistance of the Central Bank of Nigeria."

The email is written in fairly coherent English at the beginning but the grammar gets worse and the spelling more frequent the deeper into the email you get. "…the U.S.secret service in conjunction with The Economic and Financial Crimes Commission (EFCC) has swag into action to track this criminals down."
The letter warns the recipient to keep the message secret: "you are hereby warned not to communicate or duplicate this message to anybody for any reason whatsoever"

The subject heading for the email is one of my favourite parts of it. I love the trio of exclamation points at the end: "Re-Imbursement Fund For Scammed Victims Only !!!"
This is definitely a classic 419 scam. It's fun to read the scammers creative new approach to the form, but Don't send them money or any other information. These guys are out to steal your money.