The Scam Files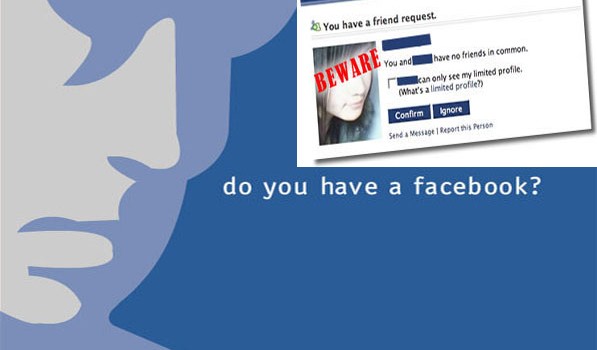 Published on May 1st, 2011 | by Julia
0
See What You Look Like in the Future Facebook Scam
Have you noticed the "See What You'll Look Like in the Future" shares flooding your Facebook feed?
It's a Facebook Scam. Beware!
Here's what happens when you click the link:
You'll be taken to the Facebook Fan Page and then asked to click a "Show Me" button. When you click this, you'll be asked to click CTRL+C, ALT+D, CTRL+V and the Enter key.
When you press CTRL+C, code is copied into your clipboard, ALT+D will highlight your address bar and CTRL+V will paste the code in your address bar. Pressing Enter makes it go-go-go…
… and the scam automatically shares itself with all your friends! And makes it so it looks like you said things you never said (rude!).
Spread the word. And don't click!