The Scam Files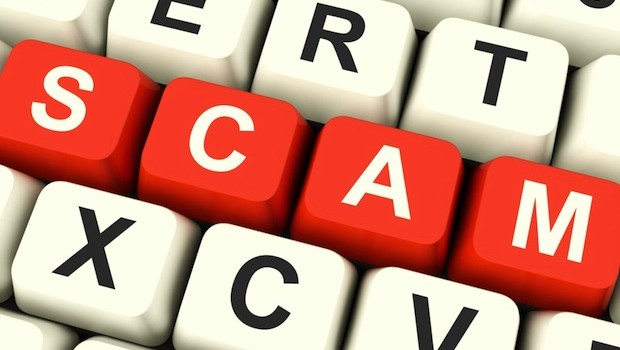 Published on November 2nd, 2010 | by Ruby Skye
2
She Fell for That??!?
People fall for email scams every day.
Sometimes, these are crimes of persuasion. The scammers go to a lot of effort to convince people that their stories are true.
If you answer the first email, the story will become more elaborate. New characters will be introduced — husbands, bankers, credit consultants. Some will correspond with you by email, others will talk to you on the phone.
They'll send you pictures — maybe of the funeral of the person who died and left behind all that money. They'll send you certificates and photocopies of cheques, scans of drivers licenses or passports. They will make up all kinds of documents to make you believe.
The scammers put together so much evidence that it's hard not to believe them.