Cast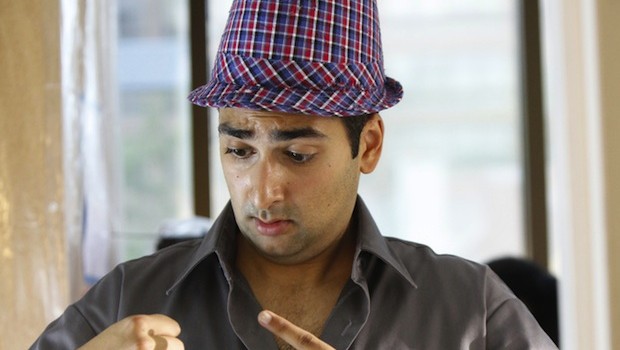 Published on October 25th, 2010 | by JulieG
0
Ali Adatia
You may recognize Ali Adatia from his work in commercials, independent films, theatre and television.
He has appeared in Forbidden Science, CTV's Flashpoint, ET Canada, and co-stars in the APTN science-fiction pilot, The Time Traveler.
In 2008, Ali won the ACT-CO Festival "Thea Award for Best Actor" for his portrayal of famed Hollywood producer David O. Selznick in the Markham Theatre's production of Moonlight and Magnolias.