Blog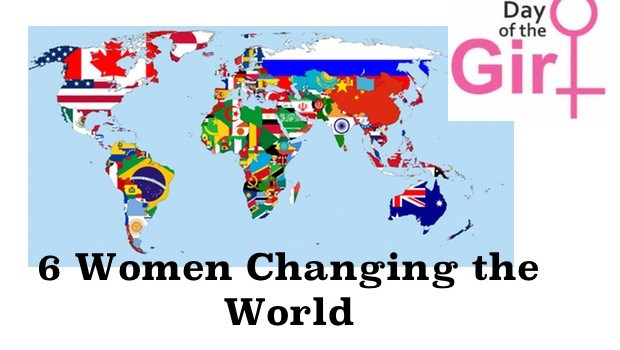 Published on October 11th, 2014 | by Hayley
0
6 Women Changing the World
Today is the UN's International Day of the Girl Child, a day that promotes girls' human rights and highlights the gender inequalities that persist in the world between boys and girls. To help with the conversation and to help inspire future activists/humanitarians/business leaders we've come up with a list of 6 phenomenal women who are changing the world.
6 Women Changing the World
ANGELINA JOLIE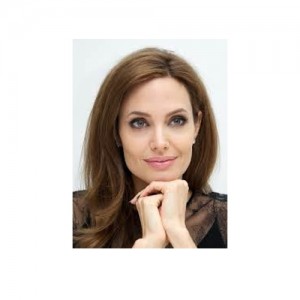 Angelina Jolie isn't just an Academy Award winning actress, mother of six and one-time wild child. She's also known for her extensive humanitarian work with the UN. She has acted as both Special Envoy and Goodwill Ambassador for the United Nations High Commissioner for Refugees, she has traveled to numerous war zones to meet with displaced peoples, has lobbied humanitarian interests in the United States and she co-chairs Kids in Need of Defence (KIND).
DEBBIE STERLING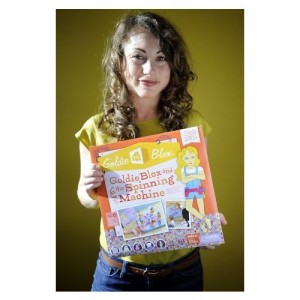 A mechanical engineer, Sterling, noticing an extreme lack of women in the world of engineering set out to find a way to encourage girls to study fields like math and science. She created GoldieBlox  (both a toy – a girl in overalls who works with animals to build machines and toy company) with the aim "to disrupt the pink aisle and inspire the future generation of female engineers."
JASVINDER SANGHERA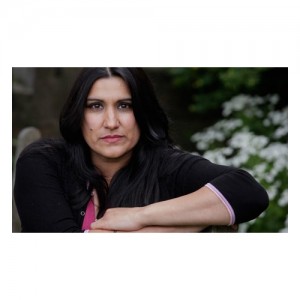 After running away from home to avoid being forced into a marriage she did not want, Jasvinder founded Karma Nirvana an international charity that has set up refugee centres that act as safe houses for both women and men fleeing from forced marriages. Karma Nirvana also offers support to and fights for victims of honour crimes.
CHER WANG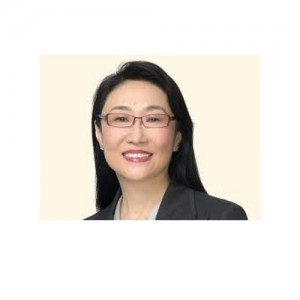 Tech entrepreneur and philanthropist, Wang is the co-founder of HTC Corporation –the company responsible for 1 out of every 6 smartphones sold in the US. She is one of the most successful and influential women in technology. In 2011 this tech giant donated $28 million to help fund Guizhou Forerunner College, a school that provides free or low-cost education to students from low income families.
HELEN D. GAYLE, M.P.H.
President and CEO of CARE USA (a humanitarian aid organization fighting against poverty). Gayle also worked for the Bill and Melinda Gates Foundation and for some 20 years worked at the Centers for Disease Control and Prevention (CDC). But that's not all, Gayle also served as chair for President Barack Obama's Presidential Advisory Council on HIV/AIDs. In 2014 Gayle was ranked the 78th most powerful woman in the world. Wow.
MALALA YOUSAFZAI
This list would be incomplete without mention of Malala who started her activism and humanitarian efforts at the tender age of 11. Malala began writing a blog for the BBC detailing life under Taliban rule and her belief in education for girls. While one day on her way to school Malala was attacked by a gunman. She survived, and has since gone on to advocate for the right to education for girls around the world. She has spoken at the UN, won numerous awards and made history this year becoming the youngest person ever to receive a Nobel Peace Prize.  Way to go Malala!
Obviously there are so many more women out there changing the world, who else would you add to this list?