Blog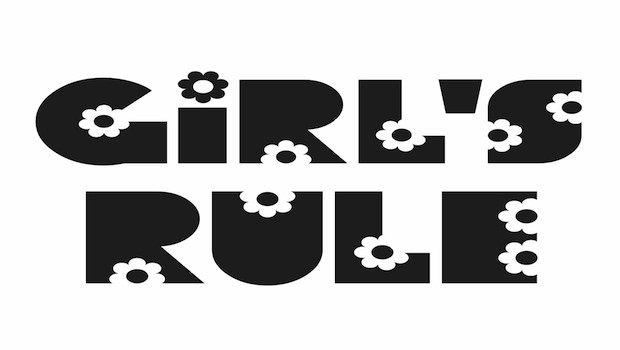 Published on September 3rd, 2014 | by Stephanie Pouliotte
0
Top 10 Most Amazing Women!
Newsflash! Amazing women are all around us!
It isn't always easy to follow your passion or your convictions, but that's never stopped us girls before! Here's a Top 10 list of the Most Amazing Women. Women who have shown courage, have inspired others with their strength and talents, and, most importantly, women who never gave up on their dreams!
10. Katharine Hepburn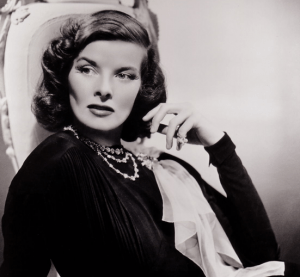 A starlet from Hollywood's glamorous Golden Age, Hepburn had sass and class! She holds the record for the most Academy Awards won for Best Actress and was called the greatest female star in Hollywood history.
9. Adele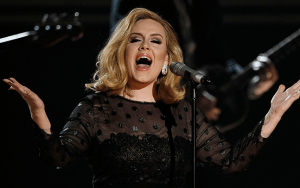 Adele is the first solo female artist to have three singles in the top 10 Billboard  Hot 100… at the same time! Her voice is strong and romantic and she is a rising star in the music world!
8. Vera Wang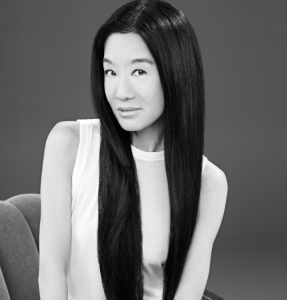 An American fashionista and former figure skater, Vera is a successful entrepreneur known for her stunning bridesmaids and wedding dresses. Her evening wear has even been worn by stars down the red carpet!
7. Tina Fey
Tina Fey is witty, clever, and a comedic genius. She wrote the hit film Mean Girls and is the creator and star of her own television show 30 Rock! FYI: She is possibly the most awesome person on the planet!
6. Dr. Jane Goodall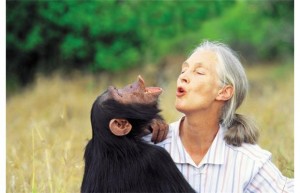 Can a chimpanzee be your best friend? Jane Goodall studied them for over 45 years no doubt she's made a few fuzzy friends. She founded the Jane Goodall Institute and worked extensively on animal welfare issues.
5. Babe Zaharias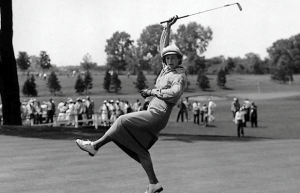 Who says sports are just for men!  An all-around superstar in basketball and track and field, Babe is most known for her success in golf. She was the first woman to qualify in a men's professional tournament! She was often ridiculed for her unladylike conduct, but she never let that stop her from being herself!
4. Dr. Mae Carol Jemison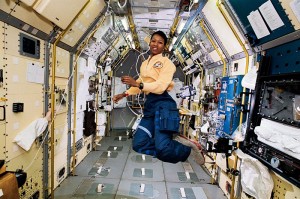 Is there anything more amazing than going into outer space?! Mae was the first African American woman to travel in space in 1992 aboard the Space Shuttle Endeavour. Think she ever took a space selfie?
3. Queen Rania Al Abdullah
It sure is good to be queen! The stunning Queen Rania is working to improve the welfare of children in the communities and schools of Jordan. She is also the Honorary Global Chair of the  United Nations Girls' Education Initiative (UNGEI).
2. J.K. Rowling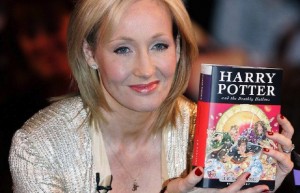 J.K. Rowling touched the hearts of millions with the Harry Potter fantasy series, which has become the best-selling book series in history (you've totally [amazon_link id="0545162076″ target="_blank" container="" container_class="" ]read it[/amazon_link] right?!) Believe it or not, J.K. Rowling had almost no money when she first came up with the idea for Harry Potter. Now? She's considered "One of the Most Influential Women in Britain!"
1. Hilary Clinton
Former United States Secretary of State, U.S. Senator, and First Lady of the United States, Hilary Clinton is seen as one the most openly empowered presidential wives in American history. She is the Wonder Woman of modern day female politicians and takes the number one spot on this list of Top 10 Most Amazing Women! 
Who did we miss? Sound off in the comments!
Honourable Mentions!
Maya Angelou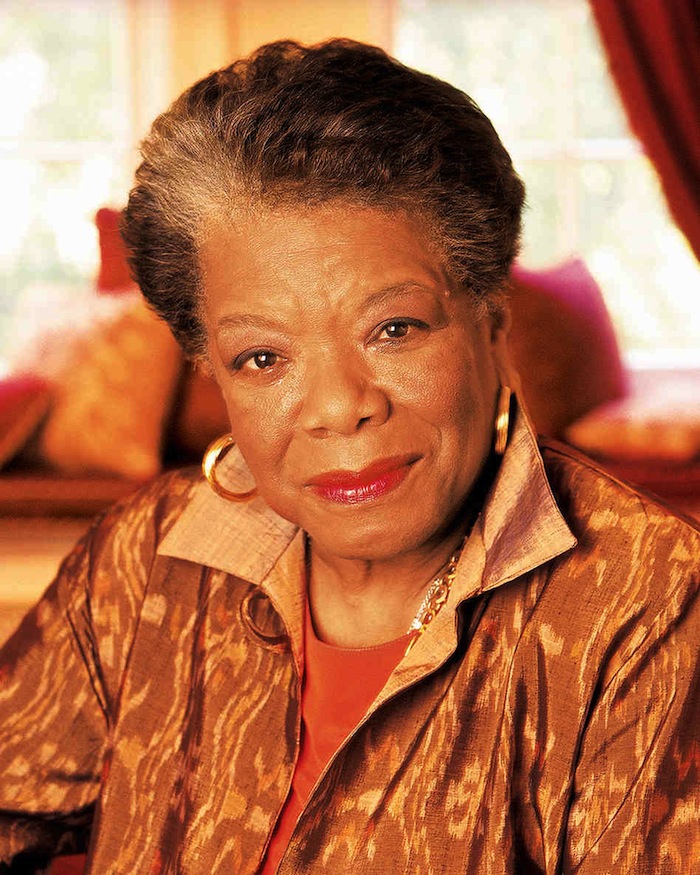 Maya Angelou did it all: writer, poet, actress, dancer, and singer! Wow! I Know Why the Caged Bird Sings was the title of her first internationally acclaimed autobiography and is also the title of one of her most famous poems. Her passionate and inspired writing based on her own life made her one of the leading African-American voices of the 1970s and 1980s.
Christiane Amanpour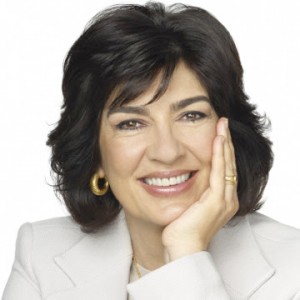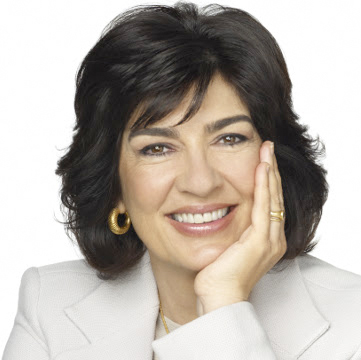 This British-Iranian journalist is the Chief International Correspondent for CNN and host of her own nightly programme Amanpour. Not one to be happy sitting behind a desk Christiane has reported from numerous conflict zones and crises hotspots from around the world including New Orleans after Hurricane Katrina. She has interviewed many high profile people including Hilary Rodham Clinton, Tony Blair and even Angelina Jolie. She was also Rory Gilmour's biggest career inspiration on Gilmour Girls. What a woman!