Blog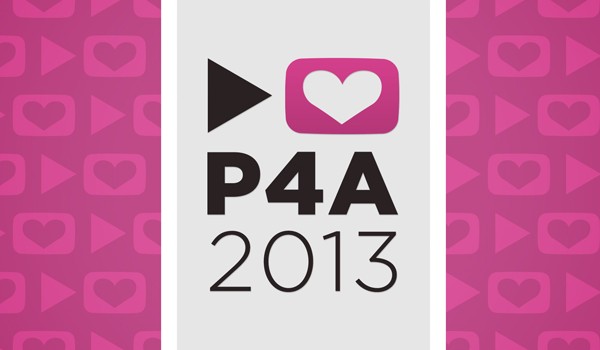 Published on December 14th, 2013 | by Chloe
0
Project for Awesome returns!
It's that awesome time of year again, where YouTube joins together with the rest of the Internet and decreases world suck by participating in the Project for Awesome.
Last year Marlee and her friend Sarah participated by making a P4A video on Because I Am A Girl and we had two amazing blog posts all about how awesome the Project for Awesome really is.
Check out last year's posts here:
Because I Am A Girl Project for Awesome
Or, if you're already an expert, swing on by the official website  and get ready to vote for your favourite videos and charities on December 17th and 18th! Or if you've got an idea of what charity you'd like to support, add yours to the P4A site and then share it with us on Twitter (@rubyskyepi).