Blog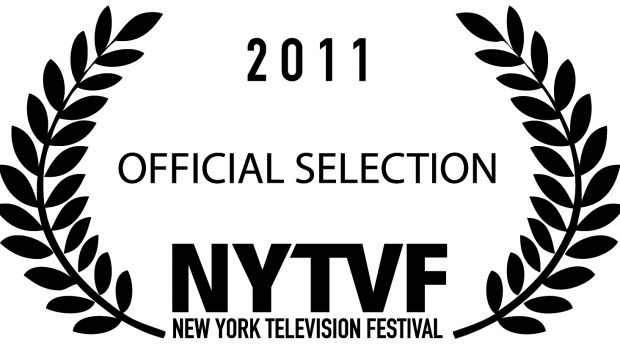 Published on September 20th, 2011 | by JulieG
0
Ruby On the Big Screen!
Ruby Skye P.I. will be screening at three festivals in the next few weeks. If you're in New York, Philadelphia or Los Angeles, come out to a theater with a big screen to cheer us on!
In New York, Next week, The Spam Scam is one of 48 finalists in the Independent Pilot Competition.  And from the 13th to 16th of October, Ruby is part of both First Glance Philadelphia and La Femme Festival.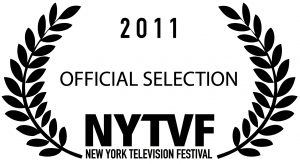 New York Television Festival
Saturday September 24 – 3:00 p.m.
Location: Tribeca Cinemas
Get tickets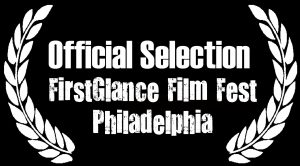 First Glance Philadelphia
Sunday October 16 – 6:15 p.m.
Location: The Franklin Institute
Get tickets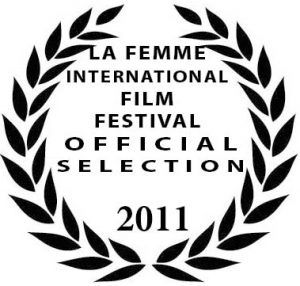 La Femme Film Festival (Los Angeles)
Sunday October 16 – 12-1 p.m.
Location: Davidson Valentini Theater
Get tickets