Blog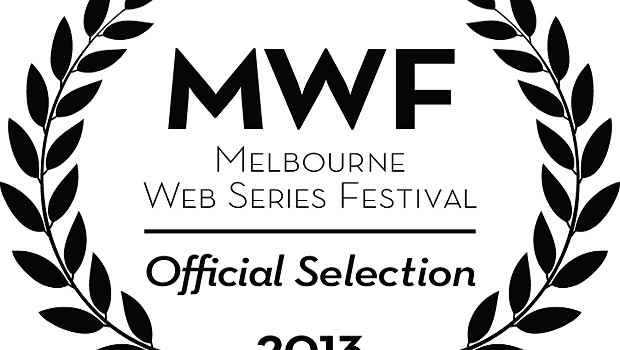 Published on June 24th, 2013 | by Devin
0
Ruby Skye P.I.: Official Selection at Melbourne WebFest
The Haunted Library is an Official Selection at the 2013 Melbourne WebFest!
Ruby Skye P.I. is headed to Australia for the Melbourne WebFest!
This very special web series festival is the very first one in all of Australia, so all of us at Ruby Skye P.I. are super proud to be a part of it. The festival separates its official selections into five categories: comedy, drama, suspense / thriller, fantasy / sci-fi and non-fiction. Ruby Skye P.I. has been placed in – surprise! – the suspense / thriller category! Seems pretty appropriate, right?
Ruby is one of seven Canadian webseries nominated.
Check out the full list of official selections below.
The 2013 Melbourne WebFest takes place from 9 AM to 11 PM on July 20th. Good luck to all of the nominees!
COMEDY
"Great." – created by: The Cameralla, Melbourne, Australia
Super Knocked Up – created by: Jeff Burns, New York, USA
The Wrong guys for the job –created by: Matthew Tibbenham, California, USA
Forse Sono io (Must Be me) – created by: Rossella Alfieri, Rome, Italy
Pairings – created by: Ed Robinson, California, USA
Get Stuffed – created by: Michael Lanzer, Melbourne, Australia
Chris and Josh –created by: Matthew Smolen, Melbourne, Australia
Aunty Donna's Rumpus Room – created by: Mark Bonanno, Melbourne Australia
DRAMA
Mythos – created by: Miriam Pultro, New York, USA
To Punchy – created by: Will Murphy, Ontario, Canada
Cuckoo – created by: Marie Caffrey, Dublin, Ireland
The Runner – created by: Liz Scully, Vancouver B.C., Canada
Out With Dad – created by: Jason Leaver, Toronto, Canada
SYD2030 – created by: Tatjana Marjanovic, Sydney, Australia
SUSPENSE/THRILLER
After – created by: Kirk Jaques, B.C., Canada
Event Zero – created by: Enzo Tedeschi, Sydney, Australia
Ruby Skye P.I. – created by: Jill Golick, Toronto, Canada
The Syndicate – created by: Systir Productions, London, UK
8.13 – created by: Traycee King California, USA—suspense/thriller
Clutch – created by: Jonathan Robbins, Toronto, Canada
FANTASY/SCI-FI
Olympia – created by: Hisonni Johnson and Michael Sarnoski, California, USA
Self-Centered – created by: Kevin Proctor, London, UK
"My Lupine Life" By Louis Pine – created by: Teri Armitage and Torin Stefanson, Canada
Mission Backup Earth – created by: Alexander Pfander, Berlin, Germany
3×3 – created by: Damien Javelle, Paris, France
Abigail – created by: Gavin Llambes, USA
NON-FICTION:
Hungry in the West End – created by: John Martin, Rhode Island, USA
The Journey of Documentary – created by: Atalanti Dionysus, Sydney, Australia
iMeYou: Queer Film Project – created by: Grant Sciclune, Melbourne Australia
Critical Thinking – created by: Kristin Alford, Melbourne, Australia