Published on August 27th, 2014 | by Mike
Young Inventor Charges Up Engineering Career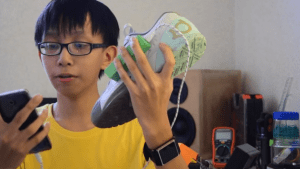 A 15 year-old young inventor energized the Google Science Fair this year with an idea that is charging up the world of renewable energy: footwear that generates electricity as it moves!
Angelo Casimiro, a student from the Philippines, decided that since people are running, walking, or otherwise putting their feet in motion on a daily basis, we might be able to draw energy from that constant movement. He called his project "Electricity Generating Footwear" and explains in a YouTube video how he connected sneakers to a USB outlet.
Young inventor Angelo admits the power generated by a full day of jogging wouldn't be enough to charge a phone, but it would be enough to power a flashlight. In his home country, many people live without access to clean water or a source of electricity. So a simple device like this could change their lives.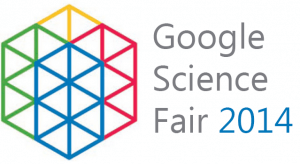 He aims to become an engineer when he grows up, and this young inventor is well on his way! He posts his work to websites like instructables.com and enters robotics competitions and science fairs regularly. What do you do that you could share with the world on such websites as instructables, wikiHow, or soyouwanna?  Share your links below if you have some cool DIY (do-it-yourself) or personal inventions to show us!