Brownie Recipes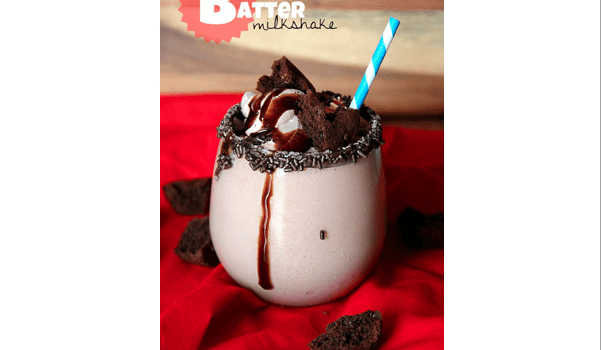 Published on November 4th, 2013 | by Chloe
0
Brownie Milkshake!
This brownie batter milkshake is sure to brighten up any Monday blahs.
All it takes is 3 simple ingredients and a blender to have you sipping away at chocolatey happiness.
3 cups of vanilla ice cream
1 1/2 cups of dry brownie mix
1 cup of cold milk
And blend!
The original recipe calls for vanilla, but why let that stop you. Try mint chocolate chip or double chocolate fudge I say!
Feeling a little daring? Try adding brownie batter whipped creme to the top! All you need for that is:
1 cup of dry brownie mix
1 pint heavy whipping cream
And then whip until you've got it looking just right!
Thanks to Cookies and Cups for the recipes. Check out their absolute truckload of brownie recipes on their site as well!