Brownie Recipes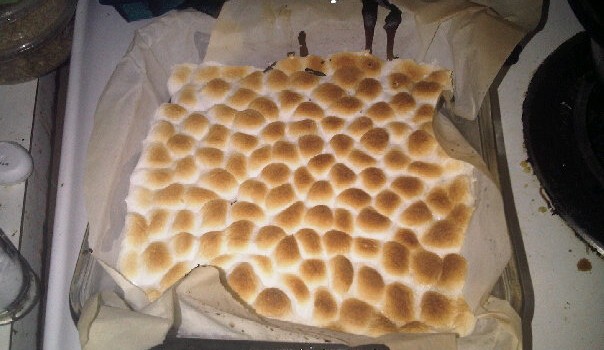 Published on September 2nd, 2010 | by rubyskyepi
2
Mmmm…Ruby's Roasted Marshmallow Brownies
You can too.
Here's the recipe.
Don't forget to share a picture of your finished brownies with us.
If you have a great brownie recipe, we'd love to know about it and share it with all the brownie-loving, mystery lovers of the world.
If you think your brownies deserve a special place in our Brownie Hall of Fame, send your recipes and photos.
And by the way, still nothing from Karen Walton …