Brownie Recipes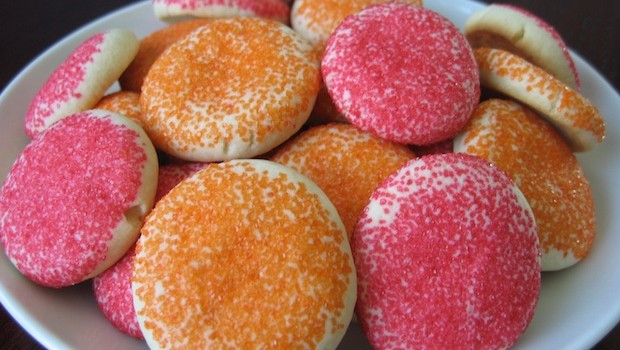 Published on September 9th, 2010 | by JulieG
0
Sugar Cookie Day on Pinterest
July 9th is Sugar Cookie Day.
We never miss an opportunity to celebrate, so we made a Pinterest board of some delicious sugar cookies in honour of the day!
Sugar cookies require dipping, don't you think? In milk or hot chocolate? At the very least you have to have a glass of something cool to wash them down with… maybe lemonade.
That's why we like cookie cutters that make shapes with lots of dippable tentacles.
Sugar cookies look very pretty iced in lots of colours, but the icing isn't always as delicious as you might hope… and sometimes it kind of hurts your teeth. Which is why we're going to celebrate Sugar Cookie Day with… brownies!