Brownie Recipes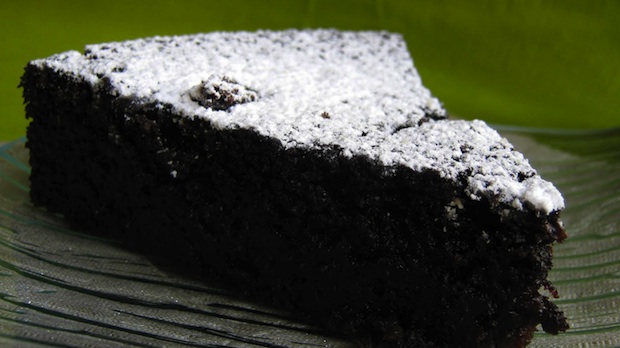 Published on November 13th, 2010 | by Ruby Skye
4
The History of Chocolate Brownies
Who invented chocolate brownies?  One of the crimes of history is that no one knows.
There are people who think brownies were invented in 1892 in Chicago, Illinois.
There was a recipe for brownies in the Boston Cooking School Cookbook, but that was really for a molasses cake.  It was nothing like the chocolate brownies we are used to today.
The first chocolate brownies were written about in the Boston Daily Globe in 1905.
They may have been an accident, when a careless cook left the baking powder out of a chocolate cake.
But what an accident!!
Chocolate brownie recipes have been getting more chocolaty, richer and more gooey ever since!