Pets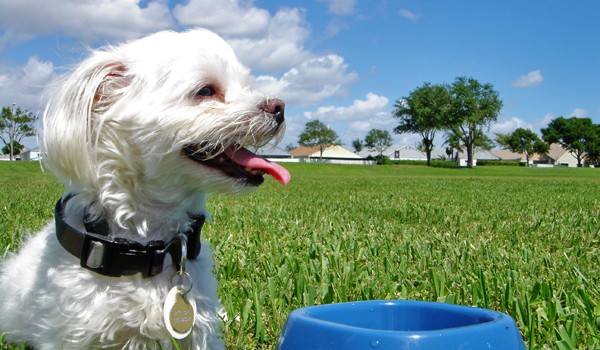 Published on October 16th, 2013 | by Chloe
0
Puppy Friendly Recipes
Do you know any dogs who loves treats as much as you do? Here are 5 delicious recipes from Animal Planet to feed your pooch! We're getting ready to cast our very own Maltese puppy and will definitely want to have treats on set for our new furry friend.
Check out the recipe below to start with (and bonus, you can eat them too):
Banana Bites
3 cups oatmeal
1-1/4 cup of flour
2 eggs
1/4 cup oil
1/2 cup honey
1/2 cup milk
2 mashed bananas
Mix all the wet ingredients together first (oil, honey, milk, and bananas), and then add the flour and oatmeal until you have a smooth batter…pour the batter onto a lightly greased cookie sheet, and then bake at 325 degrees (160 degrees Celsius) for 25 minutes. Once your banana bites are cool to the touch, use a knife or pizza cutter to slice them into small, bite-sized squares.
Want to see more dog treats? Find the other 4 recipes here!