S3 Photos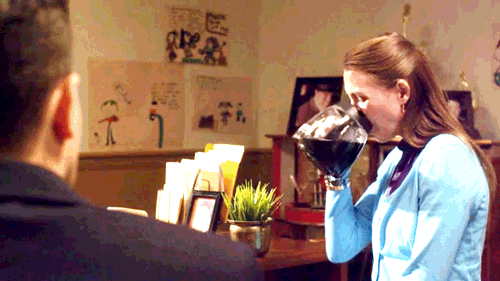 Published on December 18th, 2014 | by Jill
0
Everyone Is a Suspect
Ruby and Detective Von Schlagen agree
Everyone is a suspect!
Someone stole a shipment of cute, furry, fabulous Flobbles from FONK.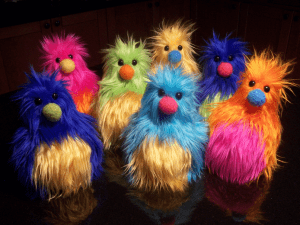 Ruby is determined to figure out who the Flobble thief is.  She and Detective Von Schlagen don't agree on much, but they agree on one thing:
Everyone is a suspect.
Suspect #1 is Reeny Mussolini, over-caffeinated, super tall and very nervous.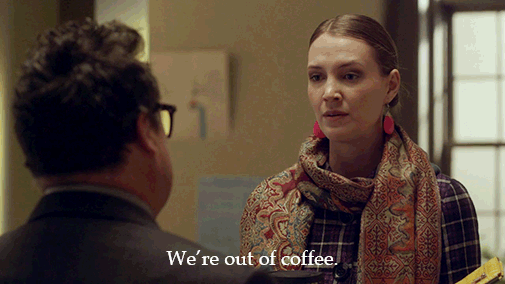 Suspect #2 is Zoffi. Everyone loves him, but he has means, motive and opportunity.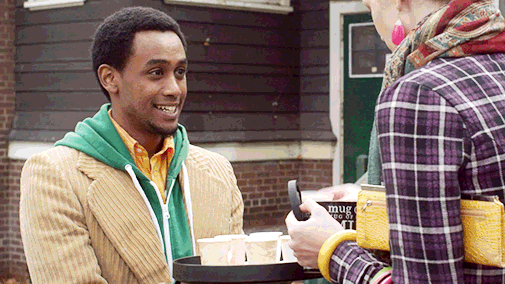 Another possible suspect is Colin Cumberbund, who was at the shredder early in the morning? What was he shredding?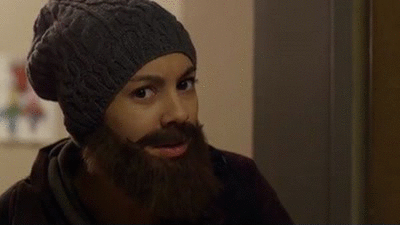 And then there's this woman, Trudy Snood.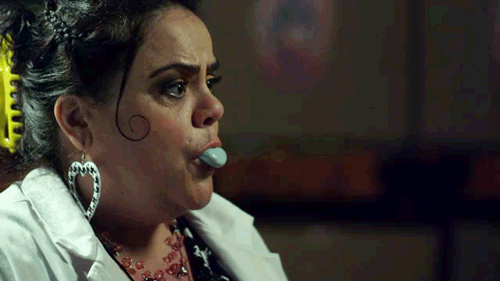 Who is the fiend who filched the Flobbles from FONK? Watch The Maltese Puppy to find out.
In The Maltese Puppy, sixteen year old amateur detective, Ruby Skye finds herself in the middle of not one, but three mysteries.  Who robbed the local children's charity and where are they hiding the stolen toys?  Who owns the adorable white puppy that her sister, Hailey, wants to keep? Who is that little kid and why is she following Ruby?
In short order, Ruby destroys a crime scene, annoys a detective and steals a puppy.  Her list of enemies is growing by the minute and soon includes her little sister, her maybe boyfriend, the victim of the crime and every one of the suspects.  At least the puppy still likes her.
Can she find the bad guys, make her sister happy and win back all her friends?  Find out as Ruby Skye takes on her funniest and most baffling case yet.