Blog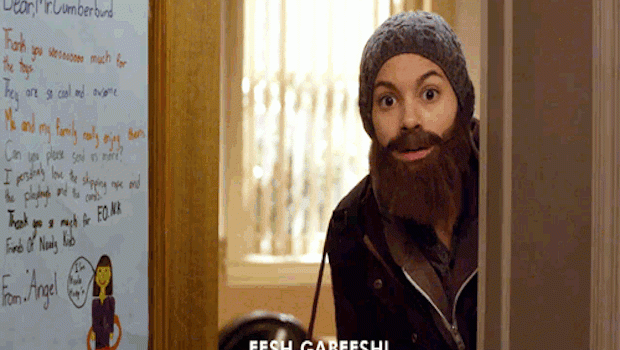 Published on August 1st, 2014 | by Hayley
0
Ep. 3 Recap: Things Get Beard
Episode 4 Everyone's a Suspect is coming up. In case you missed it check out a brief recap of last weeks episode, Things Get Beard below.
Episode 3: Things Get Beard
The episode starts with Ruby heading out to the park to put up posters with the hope of locating Pixel's owners. But with the mystery of the break-in at local charity FONK (Friends of Needy Kids) still on her mind Ruby decides to travel incognito – in case Detective Von Schlagen happens to be wandering around.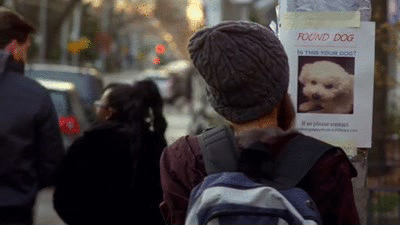 At the park Ruby runs into Edmund who offers to help out with the investigation. Once inside Ruby happens upon FONK founder Colin Cumberbund shredding papers in his office. Intriguing.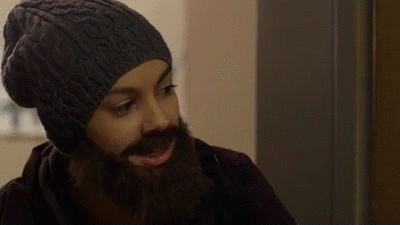 Certain there's more going on than meets the eye Ruby introduce herself to the charity head as "Ruben" the photographer for the local school paper, and Edmund as one of its journalists. With Edmund keeping Colin occupied discussing his favourite thing – himself, Ruby takes the opportunity to canvass his office.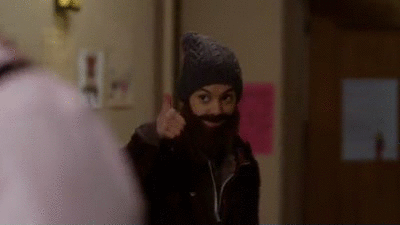 Making a grab for the shredded paper in Colin's office Ruby realizes too late that a surprise visitor holds the power to compromise her entire outfit. Will her disguise as Ruben Skye be enough to save her?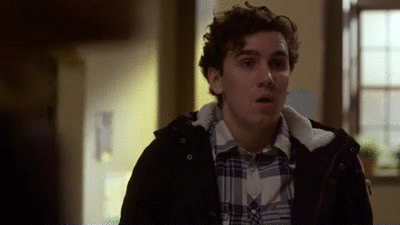 That's the big question leading in to tomorrows episode Everyone's a Suspect. Be sure to tune into Kids CBC, their website or their YouTube channel to watch Ruby wiggle her way out of this latest jam.