Blog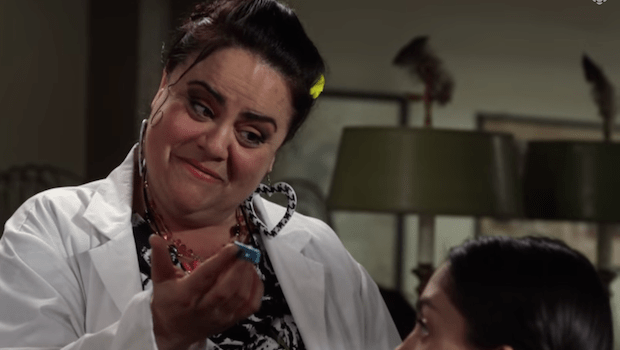 Published on August 29th, 2014 | by Hayley
0
Episode 7 Recap: Rats Nest
Last weeks episode left Ruby in quite the sitch – all that snooping ended with sweet, kind Zofi getting hauled off by Det. Von Schlagen! Of course a frantic Ruby runs to Edmund to tell him of her blunder.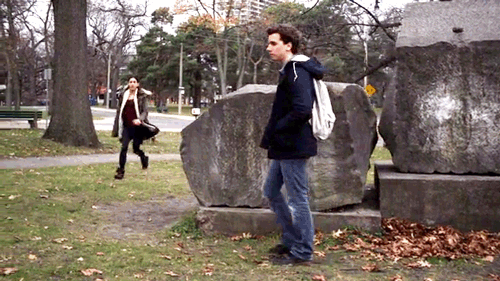 But if she was expecting sympathy it won't be coming from him. Instead Edmund makes it painfully obvious he knows the truth behind Zofi's extracurricular activities and he's not sharing. He even calls Ruby a "pain in the butt!"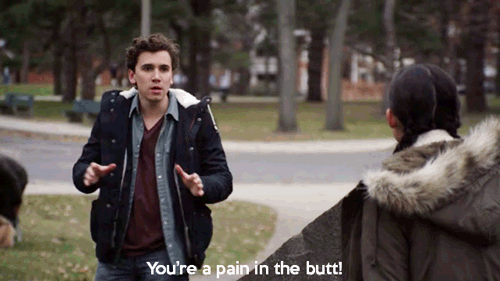 A dismayed Ruby then receives an email from Ms. Trudy Snood (intriguing name yes?) who informs her that Pixel is her lost dog. Ruby heads to Trudy's hair salon to you know, make sure she's on the up and up. Though things seem legit, Trudy is quite the character.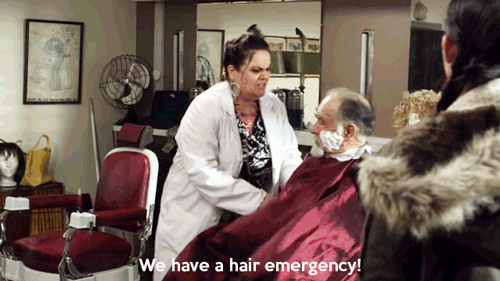 With this information in hand Ruby returns home to tell Hailey the bad news. But wait a minute, when she gets home Ruby realizes she's been had by Hailey! Those lost dog posters she accused Diana of taking down? Yeah not so much. Turns out it was sabotage a la Hailey.
Feeling both bad and annoyed Ruby gets ready to give Hailey a piece of her mind, only little sis is nowhere to be found. Hailey's packed up and taken off with Pixel! With Hailey and Pixel on the lam, Zofi in jail, Edmund upset with her and a once lost dog owner now found Ruby's got her hands full!