Blog Published on September 23rd, 2010 | by rubyskyepi
1
Great Mystery Books for Kids and Young Adults Part 2
Part 2 of Lindsay Springer's Great Mystery Books for Kids and Young Adults.  (Read Part 1 here.):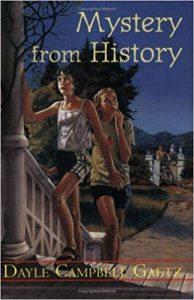 Mystery From History by Dayle Campbell Gaetz
A fantastically intriguing read for 10-12 year olds, Mystery From History follows the escapades of three children in British Columbia who discover and explore an abandoned house. Including stolen art, Native legends and corrupt cops, this is an action packed read that is sure to keep young readers on their toes until the very end!
Ruby in the Smoke by Philip Pullman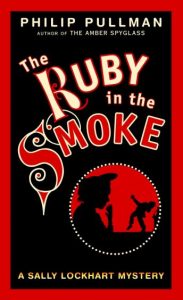 A great mystery for teens by the renowned author of bestselling novel, The Golden Compass, The Ruby in Smoke takes place during the late 19th Century and stars a sixteen-year-old female protagonist in search of the truth surrounding her father's mysterious death. Sure to keep young readers captivated, this is certainly a must read!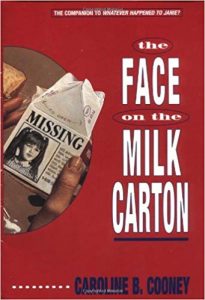 The Face on the Milk Carton by Caroline B. Cooney
The first in a series of four novels begins with fifteen-year-old Janie and a milk carton. One day, during lunch at school, Janie is surprised to discover that she recognizes the missing child on her milk – as herself. This is a series that my mystery-loving students just can't put down!
Alien Secrets by Annette Curtis Klause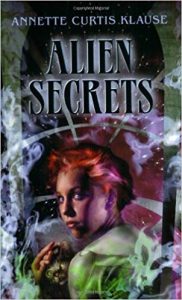 After being expelled from boarding school on planet earth, twelve-year-old Puck is being sent back to Aurora, her home planet. On the trip back, however, Puck helps a friend search for a missing artifact and soon discovers a host of other mysteries on board their spaceship. Alien Secrets is a fantastic blend of fantasy, science fiction and mystery.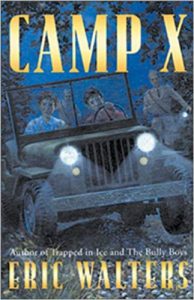 Camp X by Eric Walters
Written by renowned Canadian children's author, Eric Walters, Camp X, the unofficial name of Canada's top-secret military spy camp during the Second World War, tells the story of two boys who happen upon this top-secret base near Whitby, Ontario, during the summer of 1943. At Camp X, the place where ally spies were trained to infiltrate the German forces, Jack and George begin to investigate… A must read!
Until next time…