Be A P.I.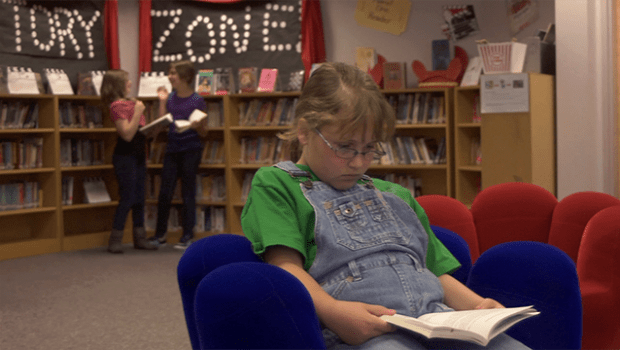 Published on August 18th, 2014 | by Mike
0
How to Be A Mood Ring Attitude Investigator
Ever seen someone change behavior so fast they could crack in half any mood ring they wore? What's causing all that broken jewelry? This mystery takes place many times right under your nose, often in the halls at school. Random students wander around upset or in search of help. Friends tell you one thing, but they mean another.
Here's some evidence you may not need a magnifying glass to investigate:
1)   Body Language: Is your friend slouched over? Dragging her feet? Hiding her face? She may have something going on that is making her upset.
2)   Tone of Voice: Sure, your friend tells you, "I'm fine" – but how did he say it? Did he smile afterward, or did he avoid eye contact? Also: was it in a text message? Details can get lost on phone screens that are better said in person!
3)   Change in Attitude: Does the star athlete now barely do enough to stay on the team? Did the math wiz flunk two quizzes in a class they used to ace? Perhaps something is on their mind and they could use someone to talk to.
The greatest tool in any mystery is the question mark. Ask! Investigate! But if the person isn't ready to talk, don't push. Wait until they've calmed, or until they approach you. If you notice things getting worse, best to inform an adult or someone in their life who can better assist. There's nothing wrong with getting a little help.
Even Sherlock Holmes has a Doctor Watson. Even Nancy Drew has Bess Marvin. Even Ruby Skye has Hailey. Every person needs another eventually.
Mystery twist: if it turns out that you're the one who broke the mood ring, find someone to confide in. Tell your story. Get answers or get help. No mystery is too large that it can't be solved with teamwork and talking it out.