Blog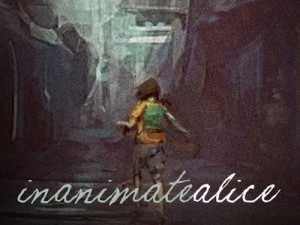 Published on September 12th, 2011 | by Julia
0
Nouveau Storytelling: Inanimate Alice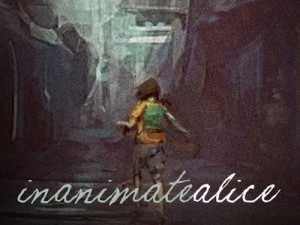 For the past decade, storytelling has been evolving. We're no longer limited to watching TV and DVDs, or going to the cinema. The digital world has inspired a brilliant new wave of at-your-fingertips entertainment, from web series to e-readers to watching webisode-extras of your favourite shows.
Get ready for a whole new kind of storytelling. Check out Inanimate Alice, a digital reading experience that brings together text, sounds, music and images to bring you into Alice's world.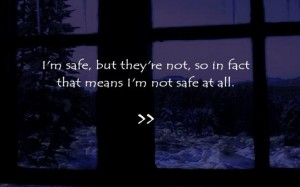 Alice is growing up in the early years of the 21st century. She has a calling: to become a game animator and designer. As the story progresses, the episodes become more and more interactive, reflecting Alice's developing skills. You play a part as well – there are puzzles to solve, games to play, and, of course, you're the one to click the next page.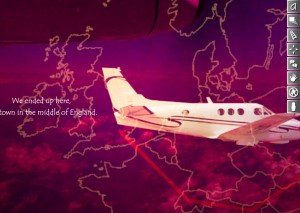 And don't forget your creative hat…
As the story progresses, you'll be encouraged to co-create episodes of your own. Fill in gaps in Alice's story or let your imagination go wild and create something new.
Have fun!