Rock Paper Scissors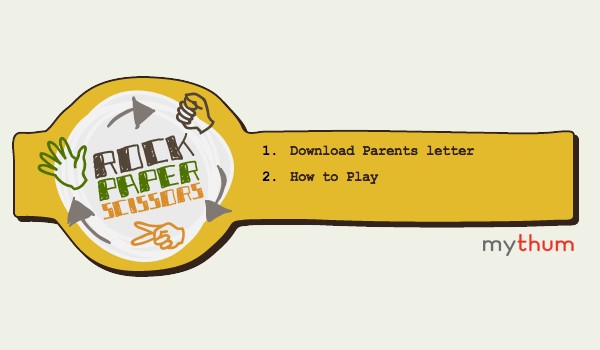 Published on January 15th, 2014 | by Chloe
0
Rock Paper Scissors…Phone?
Are you bored using your cellphone for the usual stuff like texting friends and making phone calls?
Well the CWTA (a.k.a the Canadian Wireless Telecommunications Association) has an awesome new site complete with awesome new games to play on your phones, no apps needed!
They also have great tips on how to use your phone responsibly, but we promise that's not as boring as it sounds.
So what kind of games can you play without downloading an app? How about a texting-based game of RPS that you can play with anyone in Canada for free!
Just follow the signup instructions at textED and then all you have to do is decide if you'll start by playing R for rock, S for scissors or P for paper.
Amazing!
We bet you could also play this with a bunch of friends as long as you told them ahead of time – otherwise they might not get why you're texting random letters of the alphabet at them.
Or, if a computer game is more your style, check out our very own Ruby Skye P.I. game of Rock Paper Scissors!