Blog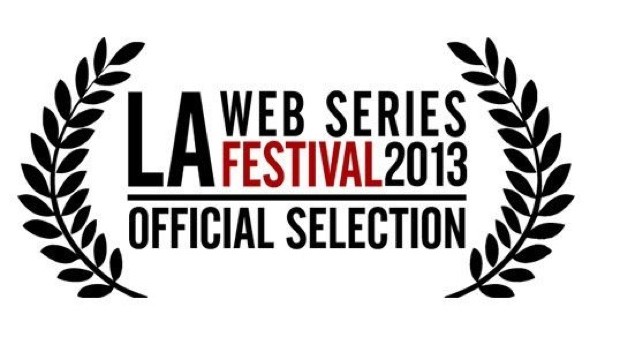 Published on March 31st, 2013 | by Jill
0
Official Selection at the LA WebFest
LA WebFest screens The Haunted Library 
The LA WebFest is the largest and oldest web series festival in the world and Ruby Skye P.I. is delighted to be an official selection for a second time.
In 2011, The Spam Scam screened at the festival and ultimately won eight (!) Outstanding Achievement Awards: Best Interactive Narrative and awards for directing, acting, cinematography, score, editing and writing.  What a thrill!
We're excited to have The Haunted Library among the 266 web series from 15 countries  screening at the festival this year.  Once again, Canada is extremely well represented with about 30 shows screening as part of the festival.
In addition to screenings, the LA WebFest includes a wide variety of panel and one-on-one discussions, including an in depth interview with transmedia guru Dr. Henry Jenkins.  There have also been discussion with many web series producers.
I was on two panels.  The first, moderated by the wonderful Stephanie Piche of MingleMedia TV, was called Woman at the Helm and featured a fantastic panel of female creators. The second, moderated by Jonathon Robbins of the gritty web series Clutch, is about traditional vs new forms of storytelling in the web series medium.
The awards ceremony is tonight – Sunday March 31.  Fingers crossed!