Blog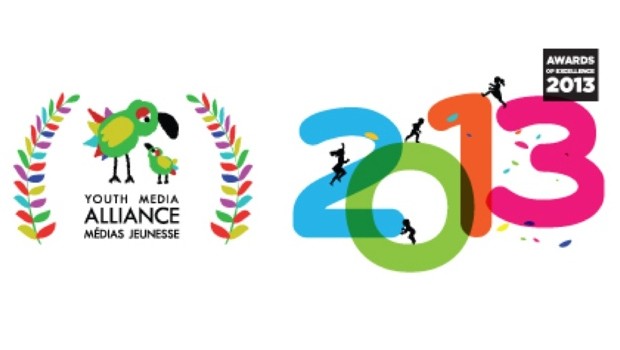 Published on April 8th, 2013 | by Jill
0
Youth Media Alliance Award of Excellence Nomination
The Haunted Library gets a YMA Nomination!
It must be awards season because the awards news just keeps a-coming!  The Haunted Library has been nominated for a Youth Media Alliance Award of Excellence for Best Original Digital Content — a category that The Spam Scam won in 2011.
This time we're up against kidscbc.ca — CBC's wonderful preschool web site — and I Learn With Boing – Oceans– an iOS app that is also for preschoolers.
The Youth Media Alliance Awards of Excellence have a new category this year: A Parents Choice Award.  We'd love to see Ruby win this!  Vote for us, please!!  Just click through, provide your name and email address and then vote for Ruby Skye P.I..  We're way down on the right hand side, third from the bottom!  Voting is open until April 29, 2013.
The Youth Media Alliance Award of Excellence is one of our very favourite awards.  We love it because it's specifically about children's media and because the winners are chosen by children's media professionals.  The Youth Media Alliance is an organization we really respect.  And it is one of the most beautiful awards ever!