Awesome Kids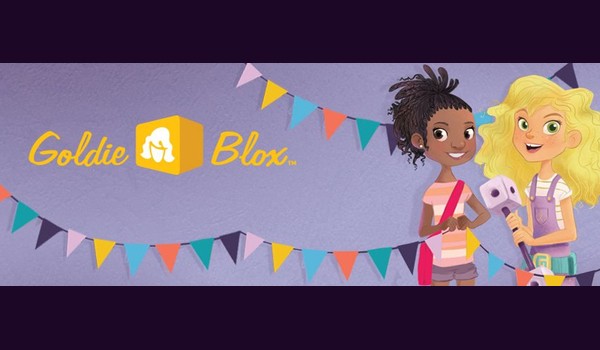 Published on January 6th, 2014 | by Chloe
0
Goldieblox
Have you heard of Goldieblox? The book series and construction toy is all about Goldie Blox, a girl who loves engineering and is curious how it works. Goldie solves all her problems by building machines to help her and her friends on their adventures.
But the toy itself isn't the coolest part. The coolest part is creator Debbie Sterling, who saw that girls might want something like Goldie Blox to play with while they explored engineering and technology. Debbie writes and illustrates the books herself, taking after her grandmother who created Mr. Magoo!
What do you think of Debbie's ideas and her toy? Do you play with legos and k'nex, hoping to build the next great engineering breakthrough? Share with us your greatest invention in the comments!