Ban The Bottle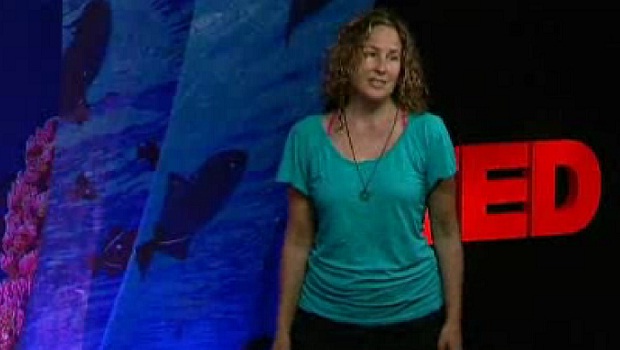 Published on February 9th, 2011 | by JulieG
0
The Fourth R
In this video from the Ted Conference, Dianna Cohen talks about the effects of pollution on our oceans.
She suggests we add a new R at the beginning of the three Rs of environmentalism: Refuse, Reduce, Reuse Recycle.  Refuse plastic water bottles!
Sign the Skye Sisters petition to ban plastic water bottles.