Be A P.I.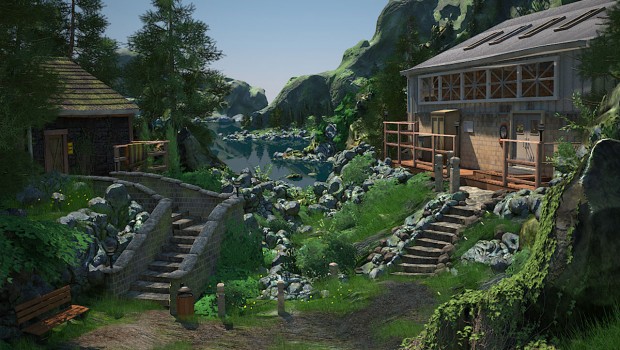 Published on August 28th, 2014 | by Hayley
0
Nancy Drew: The Silent Spy
Suspense, action, cracking codes – Nancy Drew: The Silent Spy has it all!
In Her Interactive's series of Nancy Drew mystery games, Nancy has taken on some tough cases – but none has been more personal than in The Silent Spy.Nancy has always believed that her mother died in a car accident, but a letter telling her to go to Scotland to find out the real story. When Nancy arrives, she learns that her mother died while investigating a shadowy terrorist group. This group is active again and Nancy might be able to stop them if she can learn her mother's secrets.
As Nancy searches for clues, she is surrounded by many seemingly helpful people. Do they have hidden motives? These people are often very strange, but very intriguing as well. Nancy cracks many codes, plants bugs, and snoops everywhere to find out the truth about them. Cracking the codes is the most challenging part of the game. However, uncovering all the secrets makes the effort worth it. When everything is exposed, Nancy finally knows the truth about her mother's life – and how to save everyone else's.
Why You'll Love It:
If you enjoy intrigue and cracking codes, this is definitely the game for you. Plus, the game's archery challenge is worth playing again and again!
Choice Quote:
"The official version of your mother's death is, as you may have suspected, not the entire story. Her death was not an accident. We have very strong evidence that Kate was killed by the very group she was investigating."
More games by Her Interactive:
Nancy Drew: The Silent Spy is rated E for Everyone.