Because I Am A Girl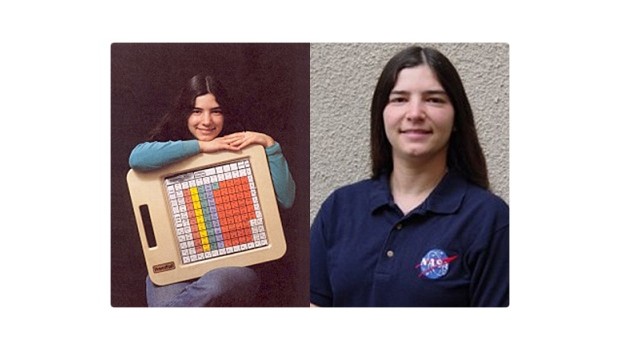 Published on November 20th, 2012 | by Cindy
0
Rachel Zimmerman – A Girl Who Changed the World
Rachel Zimmerman invented software to help people communicate.
Because I Am A Girl is all about showing girls that they can achieve anything. But, sometimes that's hard to believe, because there aren't that many girls changing the world, right?
Wrong!
Girls can and do change the world every day!
Take Rachel Zimmerman. When she was a twelve-years-old, her science-fair project changed the lives of millions of people. She created  software that helps people with disabilities communicate.
The program used Blissymbols to help people with severe disabilities communicate without speaking.  Instead, they use a special touch screen with Blissymbols on it.  Blissymbols are a writing system of images.  With Rachel's invention, people could tap on the symbols to express their ideas.  The program translated the symbols into written words on a computer screen so people unfamiliar with Blissymbols could read the messages.  Rachel's software also allowed people to print the messages.
Rachel Zimmerman's program was a huge breakthrough for people with certain kinds of disabilities.  It allowed them to communicate with a wide range of people easily — sometimes for the first time in their lives!
Rachel wasn't even a teenager yet.  She was a girl with an idea!  Today, she works at NASA!
Girls like Rachel are inspirational to everyone. Why? Well, imagine if you told someone that a twelve-year-old girl would make the lives of millions of people around the world much better-they'd probably question it. But, it happened. And Rachel Zimmerman is a girl just like you.
Be ambitious. Follow their dreams. Change the world.
If Rachel did it, why can't you?
Contribute today to Hailey Skye's Because I Am A Girl Campaign to Change the World.