Because I Am A Girl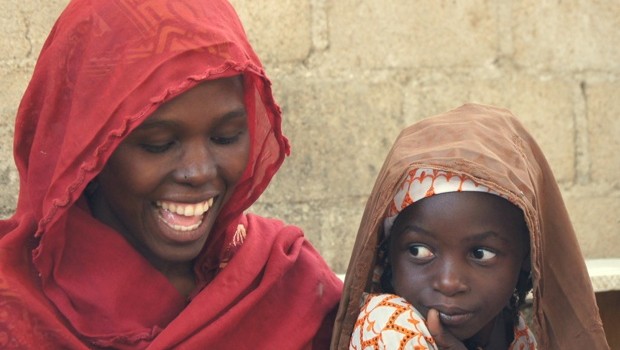 Published on January 22nd, 2013 | by Cindy
0
Stop Forced Marriage
Because I Am A Girl wants to end forced marriage.
Everyone's parents force them to do stuff they don't want to do. And for the most part, kids are told to do the same stuff like clean their rooms, eat their vegetables and, do their homework. But, imagine if you mom and dad forced you to get married to a complete stranger.
On a Saturday afternoon, instead of hanging out with your best friend, you're becoming someone's wife.
It's sad, but there are thousands of girls who are being forced into marriages by their families. Girls and young women are forced to marry men who they don't know or love.  Sometimes these girls are part of business deal.   Other times, the parents are trying to protect the family during a war or times of other kinds of upheaval.
These young brides rarely get to finish school. Instead, they have to raise families while they are still kids themselves.
It's the poorest, least educated girls who are most likely to be forced into marriage.  It happens more frequently in poorer rural areas than in cities.
Because I Am A Girl is working hard to bring an end to the practice of forced marriage and to make sure that no girl is made to marry when she doesn't want to. The organization works with people like Youssef, an 18-year old from Egypt, who helps save his childhood friends from being forced to get married. Because I Am A Girl also helps girls like 16-year old Suku from Sudan who escaped her forced marriage.
If you want to learn more about how you can keep girls from being forced into marriage, check out the Because I Am A Girl website. Because I Am A Girl has already helped thousands of girls. With your help, we can help even more!