Because I Am A Girl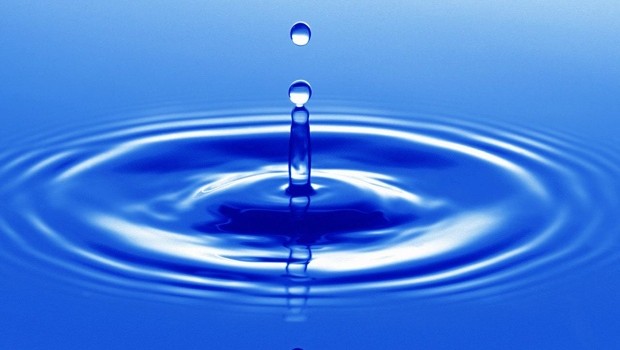 Published on March 5th, 2012 | by Cindy
0
The Importance of Clean Water
Clean water is a basic need for everyone.
In most parts of Canada, water is super easy to find. It comes out of taps, bottles and even the sky and is there whenever you need it.
We need clean water to live, whether we drink it or clean with it. So, imagine not having it, or imagine having to wait a long time to get it?  Or having to walk miles for it.
In a lot of poor countries, this is the case. They have to walk for hours and can take only what they can carry. And when there is no rain for a long time, you have to search harder for it, because there is less to go around. In Kenya, for example, a massive drought forced people to spend days looking for water. Normally, families send their girls to find this water. This means they can't go to school because they are looking for water.
People need about 50 litres of clean water every day to survive.  The first 20 litres are for drinking and cooking.  The rest is for bathing and laundry.  On average, Canadians use about 335 litres of water a day. But around the world, nearly 1 billion people don't have access to clean water.
Getting clean water to people in poor countries is such a big deal that there is a day dedicated to it. The United Nations declares every March 22nd World Water Day. On this day, groups like Because I Am A Girl to their best to educate people on the importance of water and to raise money to get make clean water easier to access.
Take the Water Quiz on the Because I Am A Girl site to learn about the importance of water and why it is such a big issue for girls. It's a fun quiz, and it will teach you a lot.
If you would like to help provide water for people who have none, you might give a Gift of Hope this holiday season.  Through Because I Am A Girl and Plan Canada, you can celebrate the season and honour a loved one by giving water to a family in need for $75.  There are other cool water related Gifts of Hope:
Water and sanitation for a community
Help build a well for a school class
Water harvesting tanks
And don't forget, you can always make a donation to Hailey Skye's Because I Am A Girl Campaign to Change the World!