Rock Paper Scissors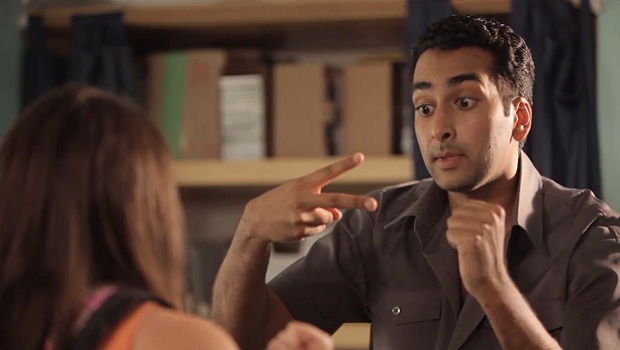 Published on December 6th, 2010 | by Vinnie
0
RPS: Even More Variations
Try memorizing all these Rock Paper Scissors moves.
Then try remembering what beats what. Then lie down with a cold compress on your head.
It's interesting to see some familiar hand shapes in this poster.  Of course, alien is our old friend Spock.
We've seen dynamite, but not with the thumb; with the little finger used in this lightning.
The hardest of these hand shapes is probably dragon.