Published on July 8th, 2012 | by JulieG
More on The Way Of The Tosser
Watch the trailer above for the movie The Way of the Tosser, a comedy about the road to the Rock Paper Scissors World Championships.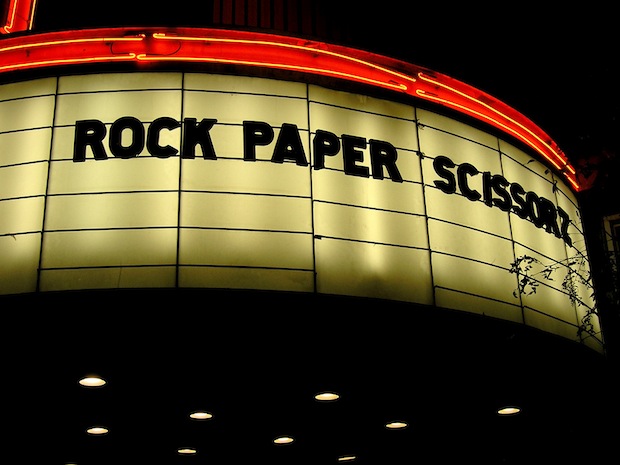 The film is party documentary, part comedy, and all about he intriguing world of competitive RPS, and the people who play it.
See our previous entry about this film, and also check out the The Way of the Tosser website.