Cast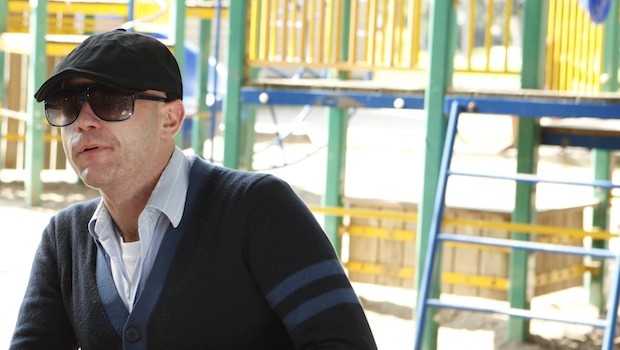 Published on October 31st, 2010 | by JulieG
0
Mr. Hearts and Flowers
Who is that man that has Ms. Springer smiling and doodling hearts and flowers?
Why is he so strange?
And why is he kissing Ms. Springer?
On the other hand, maybe he and Ms. S. are perfect for each other!
Mr. Hearts and Flowers, the new man in Ms. Springer's life, is played by the very funny Ryan Egan.
Ryan is originally from Kamloops, B.C. but now calls Toronto home.
He's performed on stage, TV and in films.
He's a triple threat: he can sing, dance and act. And he has two cats.