Season 2 Clues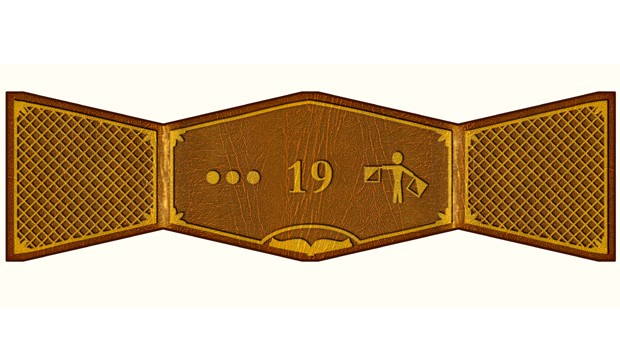 Published on December 5th, 2012 | by Jill
4
The Haunted Library – Episode 8 Clues
Can you solve the Episode 8 clues?
Watch The Haunted Library: Episode 8 – The Final Clue!
Ruby finally finds Ava's first edition of [amazon_link id="B003XYE7R2″ target="_blank" ]The Hound of the Baskervilles[/amazon_link] and the clue inside.  Here's a close up view:

Of course, Ruby and Edmund solve it in the episode.  Would you have figured it out?
Here's the [amazon_link id="0553609416″ target="_blank" ]Anne of Green Gables [/amazon_link]clue that Edmund found before Ruby got to it.

Can you figure it out?