Season 2 Clues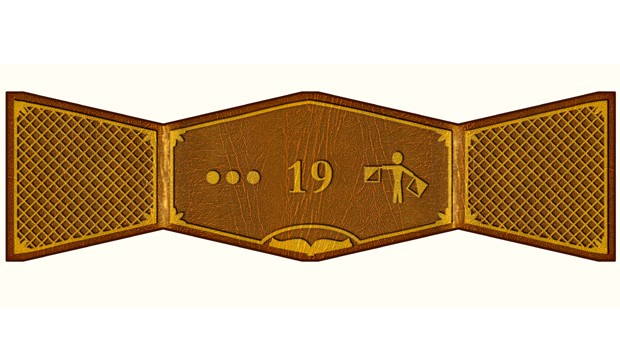 Published on December 5th, 2012 | by Jill
4
The Haunted Library – Episode 8 Clues
Can you solve the Episode 8 clues?
Watch The Haunted Library: Episode 8 – The Final Clue!
Ruby finally finds Ava's first edition of The Hound of the Baskervilles and the clue inside.  Here's a close up view:

Of course, Ruby and Edmund solve it in the episode.  Would you have figured it out?
Here's the Anne of Green Gables clue that Edmund found before Ruby got to it.

Can you figure it out?