Blog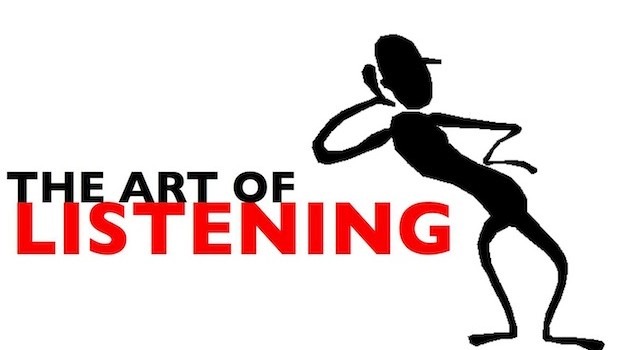 Published on August 22nd, 2014 | by Jacqueline
0
Listen Up: Listening for Actors
Famous actors like Jennifer Lawrence, Jonah Hill, and Shailene Woodley are all super rich and essentially get paid to play pretend. But just how do they do that? The answer is pretty simple – they're really good at listening.
Sounds boring, right? But in acting, it's actually pretty awesome. It takes all the pressure off you. All you're doing is building off what someone else has given you. You don't have to come up with all the answers because your acting partner is there to help you.
I'm all about making less work for myself. One reason why listening to your acting partner is great, is that they might say a line differently and your reaction has to change with their performance. So if they say "I was abducted by an alien last night" jokingly, you know you can react by laughing. But imagine they said "I was abducted by an alien last night" seriously, you'd probably react with a concerned tone.
Also, pause for a second. What the what? Never start your sentence with being abducted by an alien. You gotta slip that in the middle of a long rant so no one thinks you're weird. My two cents.
Basically, what I'm saying is that listening is awesome. It'll help you when you're acting because your partner is going to be focused on you, and you them. It's a supportive environment. It's like being near your doting grandparent and they're focused on you. So next time you're talking to your relative, pretend they're Emma Stone!
[amazon_enhanced asin="1400081882″ /]