Cast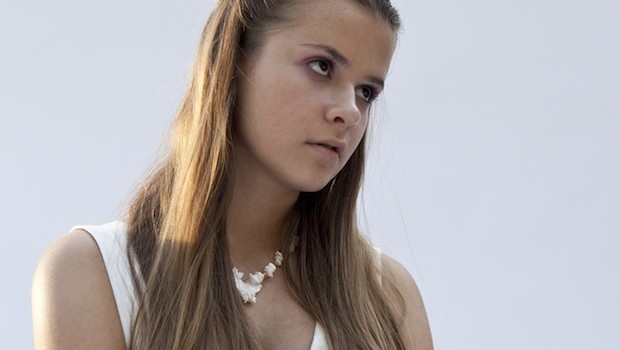 Published on November 8th, 2011 | by Julia
0
Elena Gorgevska Plays the Mean Girl
Elena Gorgevska has quite a bit of experience in front of the camera.
She's been in short films, a TV movie and a feature. She's been on sets much more than most of the other kids in Ruby Skye P.I.
But she's never played the part of a mean girl before!
Elena plays Diana Noughton, who is very, very mean to Ruby for highly mysterious reasons. I
In real life, Elena is sweet and nice. But on screen, she's very nasty as Diana… which shows you what a good actress she is.